(credits)
LunchClick is the first dating app that is designed to encourage offline, face-to-face dates. Download it today!
***
Breaking up is hard to do, and not all of us can afford to pay for therapy to help us get through these traumatising times. It's a great thing, then, that seeking solace and sanctuary in music is always a viable alternative for us. As you go through your recovery process and gradually heal from the breakup (and you will), you will need a variety of song choices to tide you over. In chronological order:
1. Almost Lover – A Fine Frenzy
(credits)
You're probably still in shock at this moment. You are confused and in pain, and you can't completely grasp the magnitude of your loss. You see or hear something you find hilarious, and you can't wait to tell your Significant Other, until you realise – oh, you can't. The sudden moments of clarity are, I guess, the most agonising part, and no one expresses it better than A Fine Frenzy as she sings, "I cannot go to the ocean/I cannot drive the streets at night/I cannot wake up in the morning/Without you on my mind".
2. Down – Jason Walker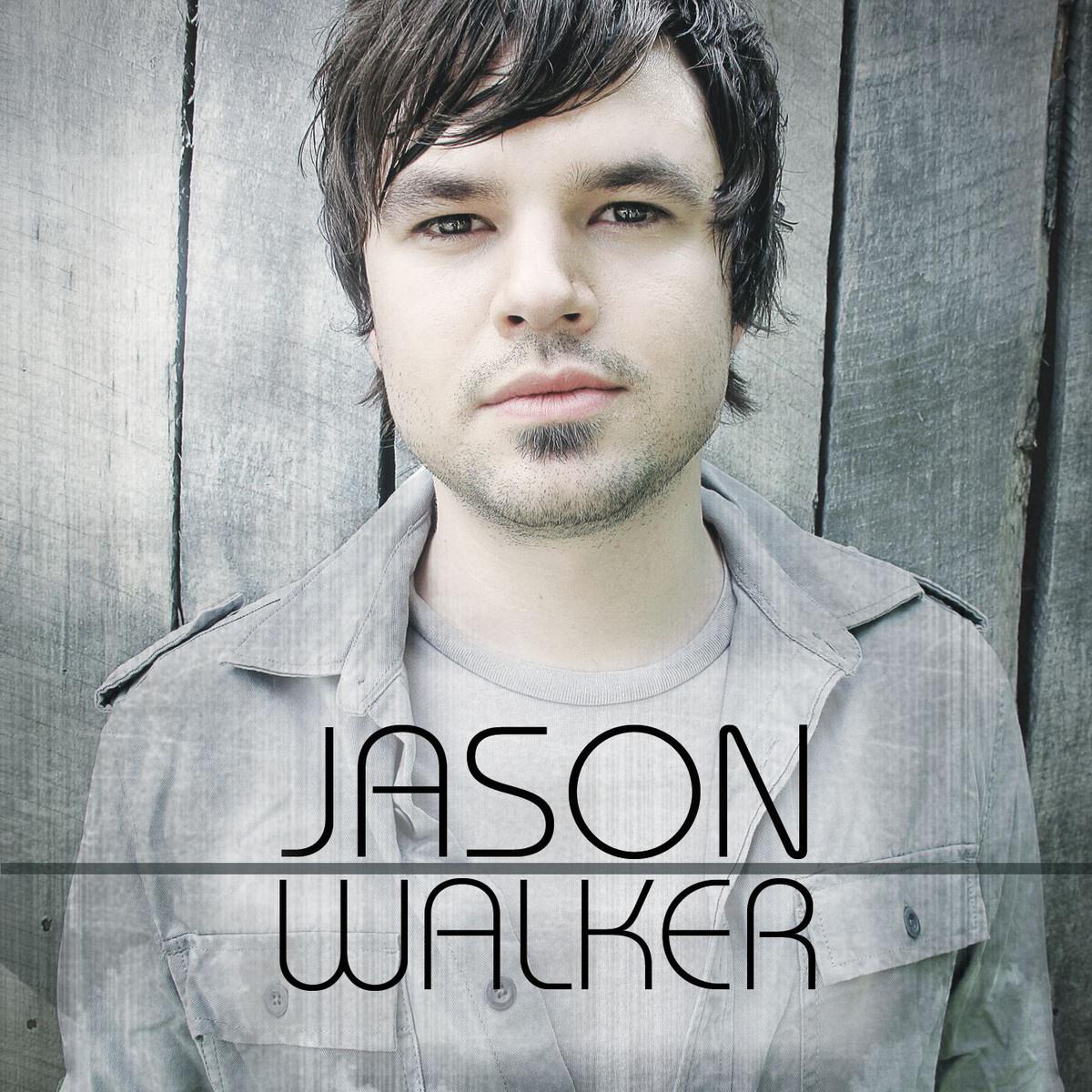 (credits)
Let Jason Walker's smooth vocals croon this track into your ears as you become numb in your horror and sorrow. While this song will not necessarily pull you out of your funk, it is certainly a good song to listen to on repeat as you stare out of your window and contemplate your failed relationship.
3. Thinkin Bout You – Frank Ocean

(credits)
You're in the most wretched state – and desperate to call your ex-lover and try and make things right. Do not dial his or her number. Things didn't work out for a reason, and even if you think there's a chance of saving your relationship, wait it out a little longer so in the event of a make up, you'll re-enter the relationship wiser and with a clearer mind. Instead of pursuing your ex, listen to Thinkin Bout You (I particularly enjoy Ryan Hemsworth's bootleg of it) and cry your miserable heart out while thinking about how your ex probably does not have you on his or her mind. I know it sounds masochistic, but this is surprisingly therapeutic and will help you get past the stage of denial much faster. Trust me on this – you'll feel better afterwards.
4. Don't You Remember – Adele

(credits)
This is the stage where you've moved out of your grief a little and are ready to evaluate the relationship. Maybe you've started to admit to some of your flaws. Of course, you still hold on to the belief that he or she loved you despite these flaws and can love you again. Adele expresses it beautifully: "I know I have a fickle heart and a bitterness/And a wandering eye, and a heaviness in my head/But don't you remember, don't you remember?/The reason you loved me before/Baby please remember me once more".
5. Space Bound – Eminem (NSFW)

(credits)
This isn't exactly the cleanest option, but if you're into rap (and rapping along to songs), it's a perfect outlet for you to vent your anger at the breakup and at the person who broke your heart.
6. You Give Love A Bad Name

(credits)
An oldie but a goodie. And you probably know all the lyrics to this song too! (Or at very least, you know the introductory verse.) Here's another one you can sing along to to express how completely betrayed you feel.
7. Irreplaceable – Beyoncé

(credits)
I know, this one's a complete cliche. But it's a classic for a reason. You'll probably be in a conundrum at this time after the breakup – part of you wants to totally move on, but another part wants to cling on to the comfort of the relationship. You will need something empowering at this moment to give you the last jolt you need to propel you into getting over the relationship completely.
8. Since U Been Gone – Kelly Clarkson

(credits)
This power ballad was recently popularized by Pitch Perfect. Another tune to remind you just how much better off you are, you'll find yourself revitalized enough to delete all the old Whatsapp chats and photos your ex and you shared.
9. I Want To Hold Your Hand – The Beatles

(credits)
I know, so out of place on a list of songs about breakups. But remember, your breakup is not the end of your love life. There are billions of people in this big, beautiful world we live in. Maybe it hasn't worked out in the past, but it can still work out, and it will still work out. It's almost unfathomable, but you will fall in love again, and this is the song to listen to over and over again when you're daydreaming about your new crush.
10. I Won't Give Up – Jason Mraz

(credits)
And after having been through all these songs on rotation and the entire grieving process, if you still want to give your relationship one more try (lucky him/her!), then do it! You never know what good will come out of it, and while magazines will discourage you from doing so, you have to at least save yourself from enduring a lifetime of 'what if's.
While you mourn the loss of a relationship, please remember that your mourning period shouldn't last and the pain goes away after a while. While you have to give yourself time to wallow in self-pity, set a deadline for moving on and keep to it. Surround yourself with (annoyingly) positive friends who will remind you that you are strong and independent and great all on your own!
***
LunchClick is Singapore's first female-centric dating app, developed by the dating experts behind the Lunch Actually Group, the biggest dating agency in South East Asia with over 10 years of proven track record. LunchClick is perfect for serious daters and singles looking to find love – we're SDN (Social Development Network) accredited, and we manually approve all profiles to ensure that you only meet genuine & quality singles. No swiping, no chatting, just offline dates! What are you waiting for? Download the app on the Play Store or App Store today!