(Credits)
LunchClick is the first dating app that is designed to encourage offline, face-to-face dates. Download it today!
***

For those of us who are unlucky enough to exist on the lower end of the self-esteem spectrum, it can be hard to know with any kind of certainty that something just went really well. Things like first dates can then be extremely terrifying. Did you make a fool of yourself? Were you less funny than you thought you were? Look out for these clues, and perhaps it might just give you that boost of confidence needed to say, "So, dinner again next week?"
1. Lots of laughter and eye contact
(Credits)

Like with how you'll always know when someone isn't really listening, you'll always know when someone actually is. Look out for things like eye contact and sincere laughter. Not the polite sort, but the all-out guffawing sort that leaves you both a little embarrassed at the scene you've accidentally caused. These are signs that you've had a genuinely good time, and that there's a good chance your date might want more of the same.

2. Compelling body language

(Credits)
When people are attracted to each other, they can't help the way that they behave. When they're around someone that they feel immediately comfortable with, they tend to get a little touchy, often giving themselves away by doing things like leaning in a little too much during conversations. Watch for how your date angles his or her head when you're speaking, and the times at which smiles register on their faces. All these clues will let you know if you'll be lining up a second date.
3. Suggestions of potential (future) shared activities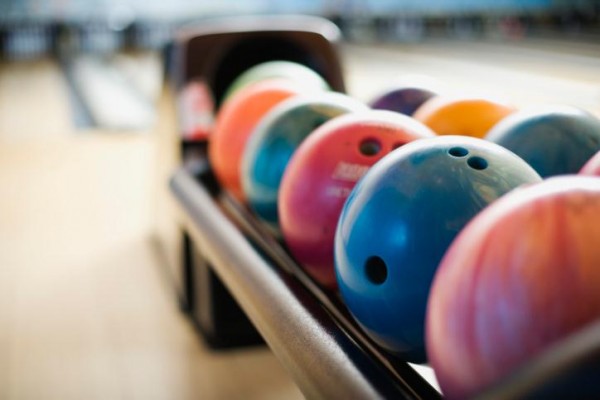 (Credits)
Discussions about shared interests and hobbies are bound to come up. When this happens, pay attention to whether your date hints at the possibility that you might one day pursue said interest together. If that doesn't happen, the onus is on you to make that suggestion. Do it, and gauge their reaction. If it's favourable and you think you sense a fair amount of enthusiasm, make that second date happen.

4. Attempts to make the date last longer

(Credits)

As mentioned before, people can hardly hide their enthusiasm when they're having a good time. What's more, at the end of a long night, when exhaustion has begun to take over, most of us end up letting our guards down as well. This is the time to be attentive. Do they seem reluctant to leave? Are they still asking if there happens to be a bar open at 3am where you can still grab a drink? How about supper?
(Credits)
It's too easy to think that we're inherently unlikable creatures that no one will ever love. The thing is, everyone out there is fumbling in equal measure. It's fine to let go of someone that's obviously a bad match. But in the event that you're lucky enough to find someone you actually like, don't waste that opportunity. Pay attention, and you'll know when you've nailed that second date.
***
LunchClick is Singapore's first female-centric dating app, developed by the dating experts behind the Lunch Actually Group, the biggest dating agency in South East Asia with over 10 years of proven track record. LunchClick is perfect for serious daters and singles looking to find love – we're SDN (Social Development Network) accredited, and we manually approve all profiles to ensure that you only meet genuine & quality singles. No swiping, no chatting, just offline dates! What are you waiting for? Download the app on the Play Store or App Store today!