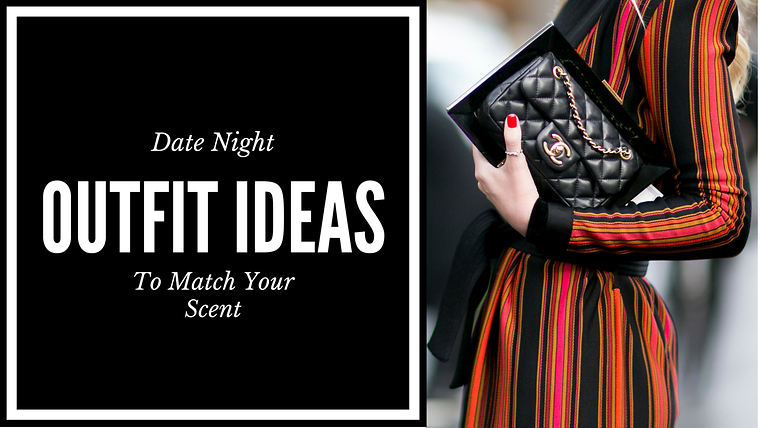 (Credits)
LunchClick is the first dating app that is designed to encourage offline, face-to-face dates. Download it today!
***
A date night is a great excuse to dress up. While many factors can determine whether your night out will be a boom or a bust, a great outfit can boost your confidence to send you off to a great start.
Take this opportunity to fine tune your style. The classic LBD may be an elegant ensemble, but it won't hurt to change it up and play around with your sartorial sense. An interesting approach to planning your outfit is to base it on the scent you'll be wearing for the night. A visually stunning getup that perfectly complements your fragrance is sure to make a lasting impression on your date.
Casual chic for fresh fragrances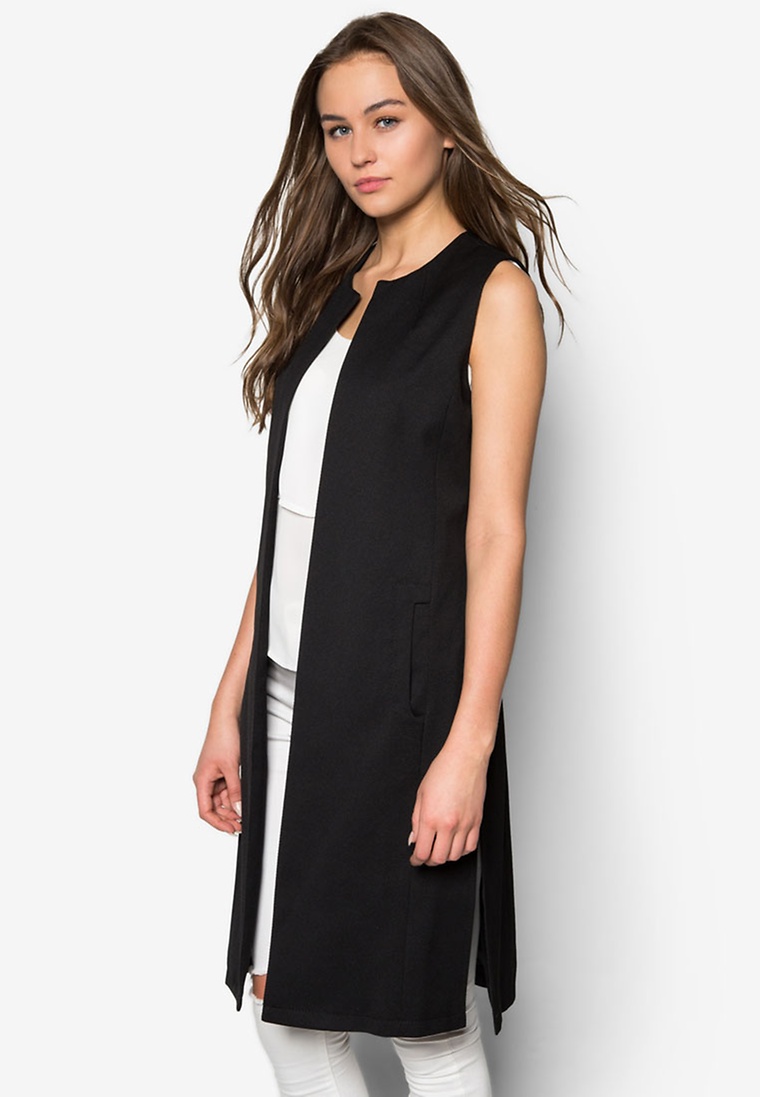 (Credits)
Light and energizing scents with fruity notes, such as Liz Claiborne's Curve Appeal for Women, go best with casual chic. Ripped jeans with a tailored blazer and a plain white tee perfectly complement the said fragrance's invigorating blend of jasmine petals, vanilla, amber, and top notes of forbidden apple. This ensemble will hold its own whether you're going to the movies or hanging out at a local pub.
Soft silhouettes for sultry scents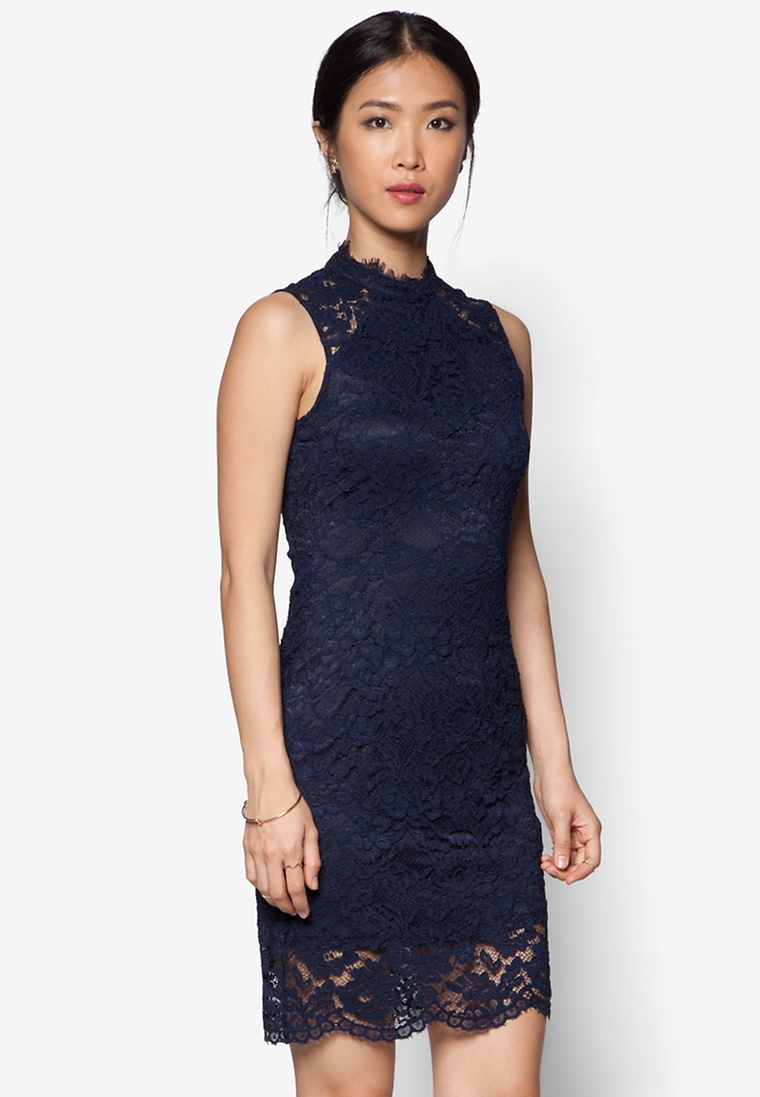 (Credits)
Bring the romance up a notch by pairing your sultry scent with a feminine dress. Givenchy Dahlia Noir's subtle blend of roses, pink pepper, sandalwood, and vanilla will help bring out your sweet and charming side. And nothing spells femininity and romance than delicate lace. The sweetness of the dress, coupled with the sensuous perfume, is perfect for a sophisticated night out.
Quirky prints for fruity notes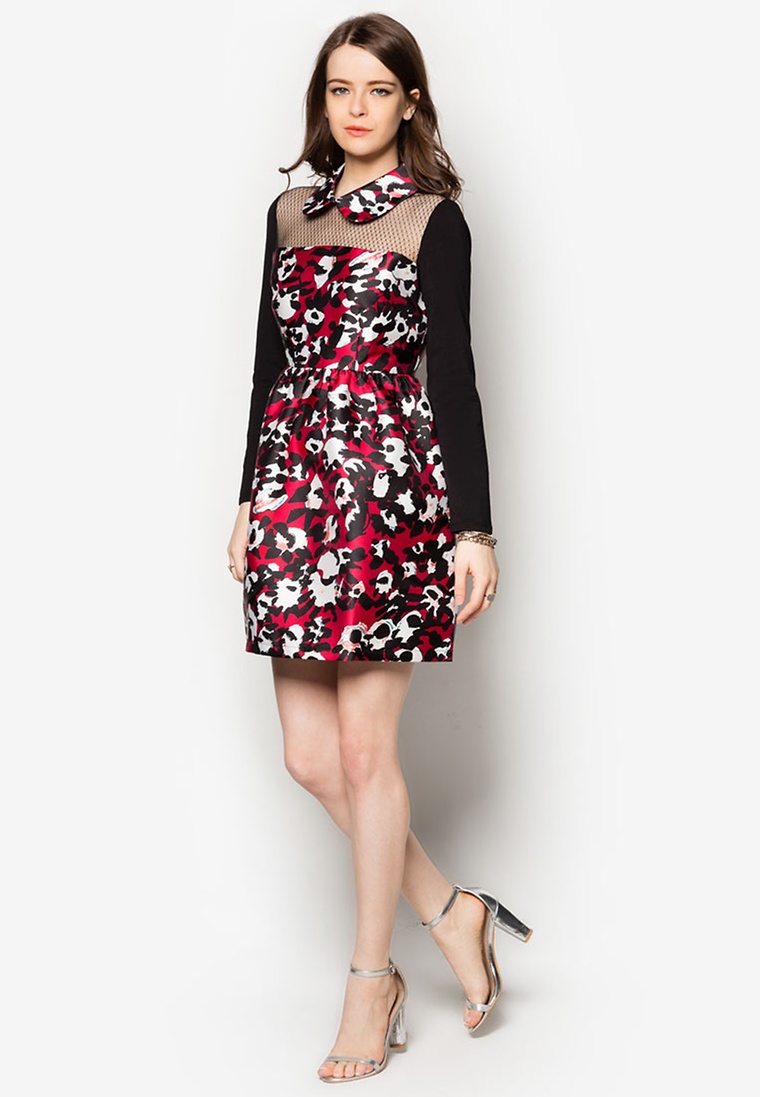 (Credits)
If you're a fan of clean, crisp, and zingy notes in your fragrance, like Clinique Happy with its effervescent tones of grapefruit and boysenberry bush flowers, pick a dress with a little splash of color and take a risk with quirky choices. Experiment with patterns and prints. A fun ensemble not only draws the eyes, but also shows your date that you know how to have a good time.
Go edgy and sexy for earthy scents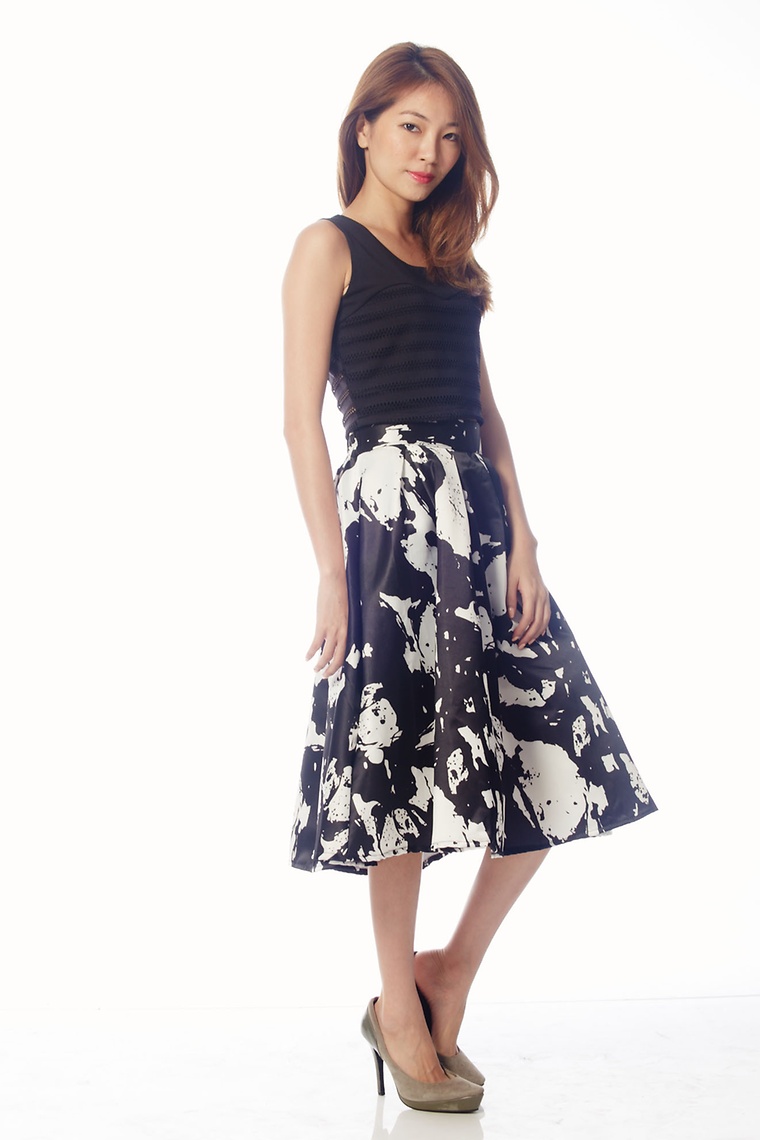 (Credits)
Add some edge to your polished look for fragrances with warm notes like patchouli, amber, and sandalwood, which can be found in Miss Dior. Strike a balance between sexy and sweet by pairing your cropped top with a midi or maxi skirt. Finish it off with a whiff of that sensual aroma and you're all set for an evening of wining and dining.
Date nights are much easier to prep for now that you know how to pair your look with your fragrance, so go forth and bring your confidence to the table!
Like what you just read? Discover more articles like that at ZALORA Community!
***
LunchClick is Singapore's first female-centric dating app, developed by the dating experts behind the Lunch Actually Group, the biggest dating agency in South East Asia with over 10 years of proven track record. LunchClick is perfect for serious daters and singles looking to find love – we're SDN (Social Development Network) accredited, and we manually approve all profiles to ensure that you only meet genuine & quality singles. No swiping, no chatting, just offline dates! What are you waiting for? Download the app on the Play Store or App Store today!