(Credits)
LunchClick is the first dating app that is designed to encourage offline, face-to-face dates. Download it today!
***
"It pays to be patient."
That's what you repeatedly told yourself when you waited for the moment that would never end, that moment in which you would be consumed by the way she looked at you, her fingers deep in yours …
As much as some will pay for these moments, others never get to have them at all. The careless few who stumbled along the way after thinking of themselves as the timeless, never-to-be-apart Jack and Rose often don't remember how it all started, how that honeymoon phase was so enchanting and yet so short-lived. If you don't want that to be you, here's how you can go about that:
1. Curtail your urges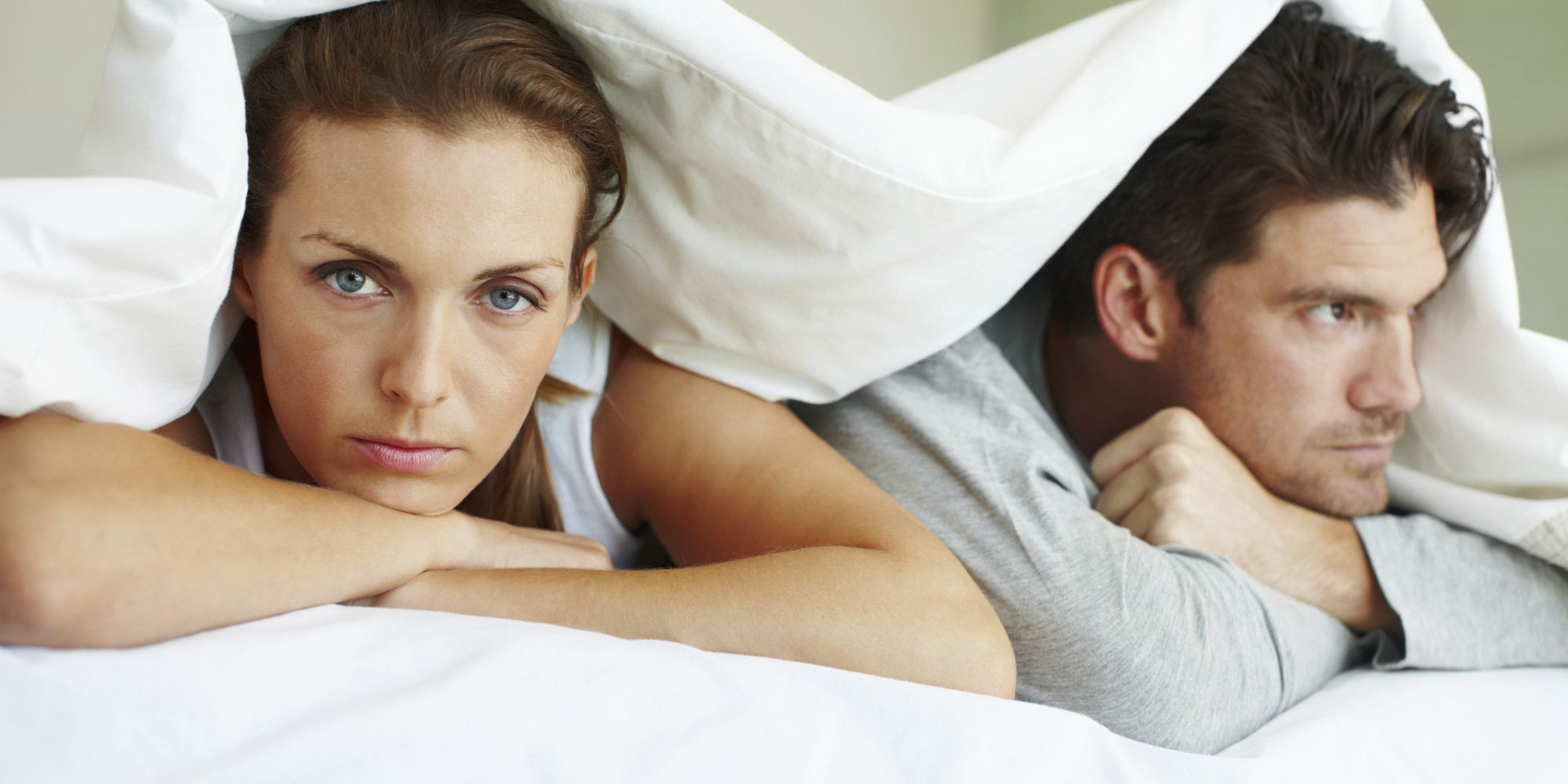 (Credits)
You know that insatiable longing to be constantly by their side. You know what it's like in those dark moments when her absence alone can cast a shadow over everything. You know what it's like to want to be connected, and to never let go. Yet all that initial attraction and desire will inevitably fade. Having some self-restraint gives you more space apart, and with that, you have more chances to…
2. Continue doing the little things

(Credits)
Remember the time you waited for two hours with her favourite noodles sitting on the stove? Even though what she ate was probably a tad soggy and lukewarm, your surprise made her feel like the most cherished person who ever lived. Keep working on those things! There's no excuse for settling into routine. You have so much time ahead to get extremely comfortable with each other, so take your time and…
3. Leave things to be discovered

(Credits)
Often, it's tempting to pour the sum of your life experiences and ridiculous habits into a nice pint for your lover to down. You may feel like you want to be obsessed with everything from uncovering what she wears to work on Wednesdays and what she did on her 9th birthday. But learning it all too soon will leave nothing to be discovered. Rather than ending up in that rut, keep things exciting and…
 4. Upgrade yourself constantly

(Credits)

The most sustainable way to keep things fresh is (of course) to stay fresh! Don't be that predictable and unchanging guy everyone laughs at on television. It won't be so funny to realise that you've become that person. Instead, realise how enriching it is to enrich yourself. In fact, don't just do that. Extend her those opportunities too. That's when serious relationship growth starts, and it's also how you can inspire each other.
 The first times are always the sweetest. Let them not come so hastily they end up wasting away and degenerating into tedium just as quickly. Because when there's magic, it's meant to last. And it's up to you to make that happen.
***
LunchClick is Singapore's first female-centric dating app, developed by the dating experts behind the Lunch Actually Group, the biggest dating agency in South East Asia with over 10 years of proven track record. LunchClick is perfect for serious daters and singles looking to find love – we're SDN (Social Development Network) accredited, and we manually approve all profiles to ensure that you only meet genuine & quality singles. No swiping, no chatting, just offline dates! What are you waiting for? Download the app on the Play Store or App Store today!