(Credits)
LunchClick is the first dating app that is designed to encourage offline, face-to-face dates. Download it today!
***
When Joe Jonas broke up with Taylor Swift over a phone call in 2008, it was considered a travesty. Yet in recent times, more and more relationships seem to start and end over text even though it's completely unromantic. Here's why initiating a relationship over text certainly doesn't accord the situation the gravity it deserves.
1. It's insincere.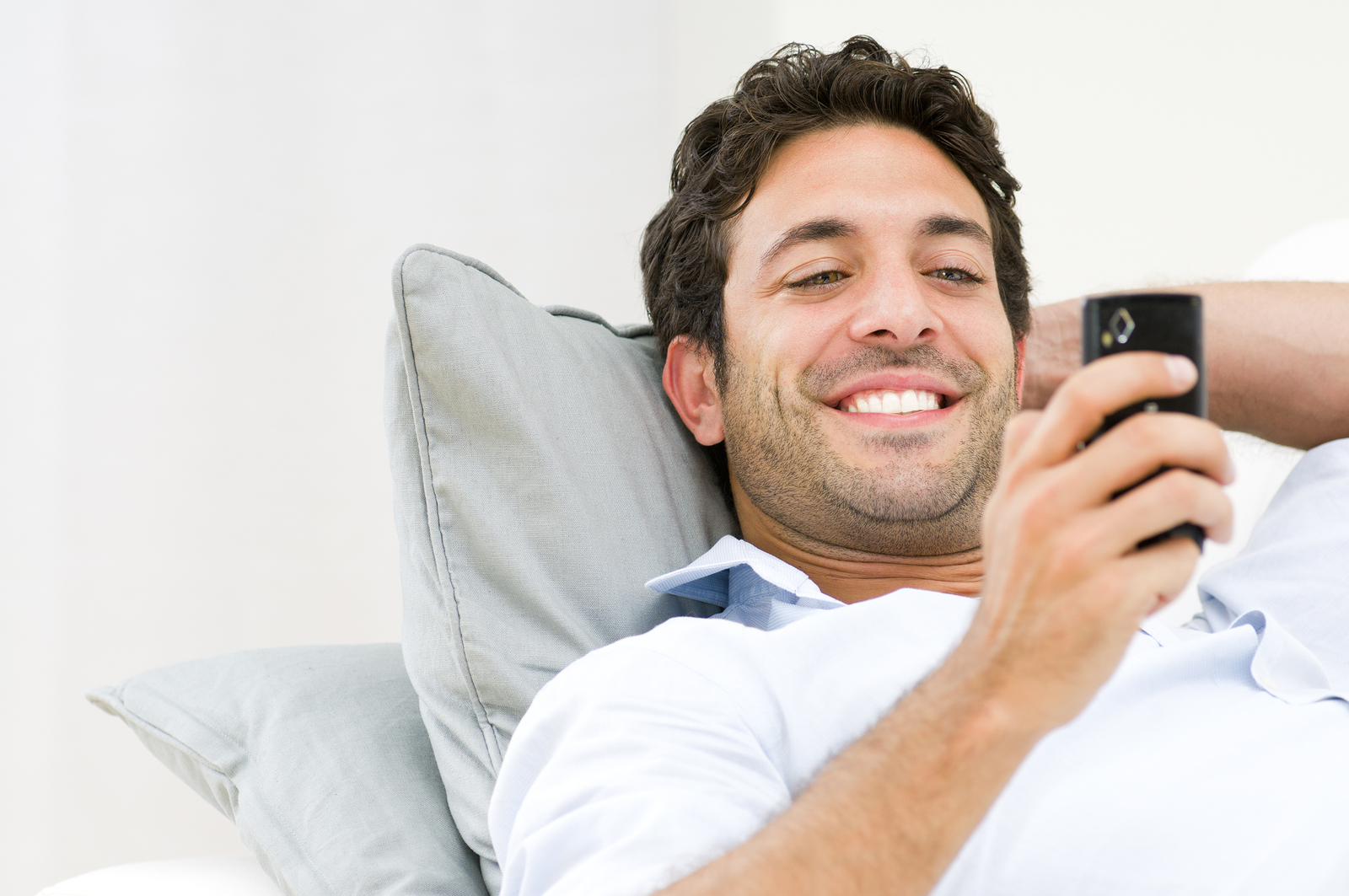 (Credits)
You clearly haven't put much thought into initiating the relationship if you're doing it over text. Initiating a relationship over text says that you have no intention of impressing the other person, even when suggesting a serious romance. Texting is usually reserved for things that are less significant, like making dinner plans or small talk, rather than big life decisions!
2. It sets an unhealthy, potentially destructive precedent for future (important) conversations
(Credits)
Would you really like to have similarly important conversations over text? If you had to confront your partner about something, would the anxiety of texting, checking time stamps and read receipts be palatable? If not, don't set a precedent for significant milestones in your relationship to be communicated over text in the first place! If you "need to talk," talk, don't text.
3. It makes for a lame and unromantic story.
(Credits)
This is a much more facile reason, but people are going to ask you and your partner about how you began your relationship! There is nothing more unromantic than saying, "Oh, I whatsapped her, and she said yes." Go with a more elaborate plan to make sure you've got a good story to tell your grandkids!
4. It becomes easier to jump into a new relationship without much consideration (not a good thing, by the way)
(Credits)
Texting someone to establish your relationship status is easy. Way too easy. It doesn't require planning or coordination. Falling into the habit of initiating relationships over text may result in you making hasty relationship decisions on impulse, since picking up your phone to text someone new is practically effortless.
While technology has made many things more convenient, it has also often been accused of making communication much more impersonal, especially in romantic situations. Don't fall into the trap of convenience and begin a relationship over text!
***
LunchClick is Singapore's first female-centric dating app, developed by the dating experts behind the Lunch Actually Group, the biggest dating agency in South East Asia with over 10 years of proven track record. LunchClick is perfect for serious daters and singles looking to find love – we're SDN (Social Development Network) accredited, and we manually approve all profiles to ensure that you only meet genuine & quality singles. No swiping, no chatting, just offline dates! What are you waiting for? Download the app on the Play Store or App Store today!