(Credits)
LunchClick is the first dating app that is designed to encourage offline, face-to-face dates. Download it today!
***
Heartbroken? Looking to find your way back into love? Sometimes, the only path that leads to happiness is the one you just strayed from. In other words, getting back together with an ex can actually be the right thing to do. Here's when you know that might be the case.
1. Your ex has been desperately trying to win you back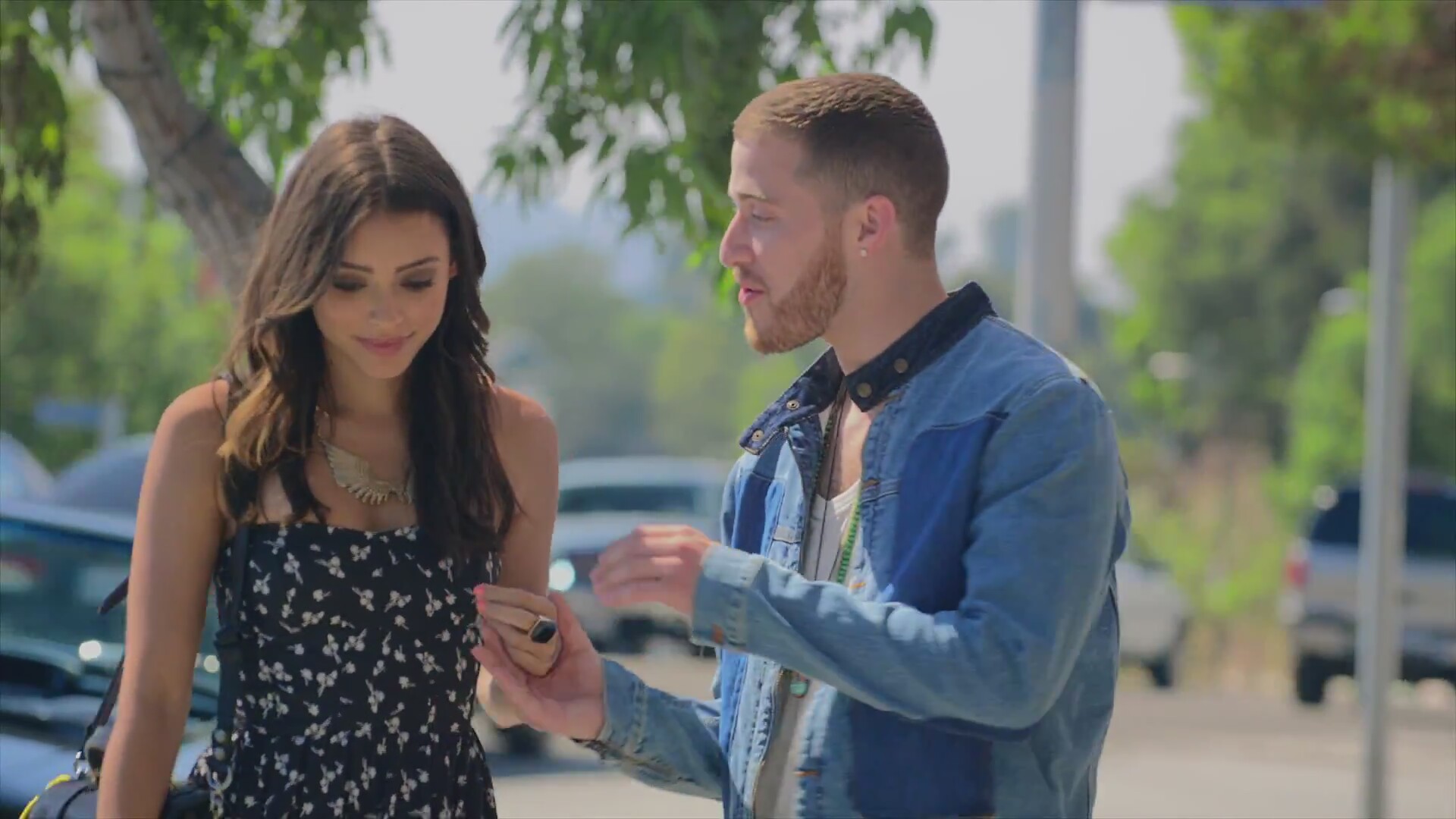 (Credits)
So maybe your ex hasn't been outside your window with a boombox (of course, extra romance points if he/she has!), but if their effort to win you back has been obvious, maybe that's reason enough to grant your ex a second chance. Persistence shows love and care! Here's a caveat, though: if your ex is the needy and insecure sort, they may just want you back for the anti-loneliness comfort zone that is a relationship.
2. He/she works on his/her flaws post-breakup
(Credits)
Has your ex set off on a path of self-improvement following the breakup? This isn't really a sign of moving on quickly – it's a sign of maturity and drive. Your ex isn't just mourning the end of a relationship, they're just actively working on the flaws that caused you two to not work out. Show your appreciation for your ex's gusto by giving him/her a second chance!
3. You still have feelings for your ex
(Credits)
For those who've seen How I Met Your Mother, remember how Ted never, ever, ever gets over Robin, and then eventually (spoiler alert!) ends up proposing to her right at the end of Season 9? If your ex manages to retain your affection long after the breakup (or in their case, multiple breakups), then he/she must have been doing something right all this time.
4. Your breakup was on amicable terms
(Credits)
If your relationship ended because of multiple instances of cheating that you, him, or the both of you were guilty of, the relationship was obviously not going to work out. But if the two of you managed to split up and somehow not speak ill of each other and remain friends, then there may be more love there than you previously thought.
Let's put it this way, if Adam Levine and Behati Prinsloo managed to reconcile and get married, despite the obvious abundance of fish in their respective seas, then you can too! Getting back together with an ex has its benefits – the two of you already know each other inside out, and you don't have to revisit that awkward-first-date. Try it out again, and see if it's meant to be! Even if it doesn't eventually work out, you'll know you tried.
***
LunchClick is Singapore's first female-centric dating app, developed by the dating experts behind the Lunch Actually Group, the biggest dating agency in South East Asia with over 10 years of proven track record. LunchClick is perfect for serious daters and singles looking to find love – we're SDN (Social Development Network) accredited, and we manually approve all profiles to ensure that you only meet genuine & quality singles. No swiping, no chatting, just offline dates! What are you waiting for? Download the app on the Play Store or App Store today!