(Credits)
LunchClick is the first dating app that is designed to encourage offline, face-to-face dates. Download it today!
***
Here at LunchClick, we're not big believers in stereotypes. But given the generally traditional and conservative approaches that many of us still have towards dating, we do admit that women tend to have a slightly harder time in the Asian context of a relationship. Sometimes, because of your partner's more dominant personality, it can feel like your life is no longer about you. If that sounds like you, then listen up ladies! Here are 4 signs to look out for and how you can reclaim your place in your unequal relationship:
1. He makes all the decisions

(Credits)

When was the last time you wanted Thai wanton mee for dinner but ended up having French food because he had a craving? Does this happen all the time? Sometimes, even the smallest of decisions that are seemingly insignificant can add up, and you might suddenly realise that it's been a long time you got your way. If you have dinner plans coming up, just tell him what you want. Don't ask him if he's fine with it. Apply this method accordingly to all other decision making processes.
2. You're always making sacrifices to make things work

(Credits)

Given that you've done the above (1.), you may then wonder, "What if he still insists we do what he wants?" This is where you bring this up. Kindly tell him that it's been a long time you guys compromised. Remind him that relationships are about two people. If you're reading this, then you must be at least a little frustrated. If you don't at least try to put your foot down, your voice is always going to lose out to his. Always.
3. He wins all the arguments, not necessarily with logic

(Credits)

What if he REALLY tries to get his way? What if he tells you not to argue with him because he's tired, he's had a long day, or simply because he's a guy? This is your opportunity to call him out on it. Tell him he's throwing a tantrum. Stand your ground. Maybe even cancel the date and give each other the time and space to think things through.
4. You no longer have "alone time"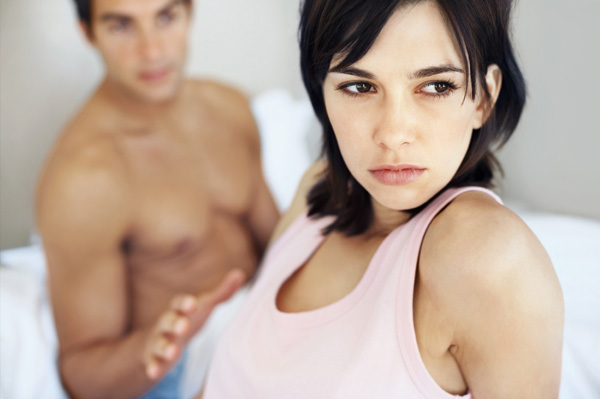 (Credits)

If a lot of this sounds like your relationship, it's time to ask yourself when you last got some time alone. Does your life revolve around his? In relationships, it can sometimes be hard to realise it when this happens. We spend time with each other because it feels like the most natural thing to do. At the same time, don't forget that your life is about you too.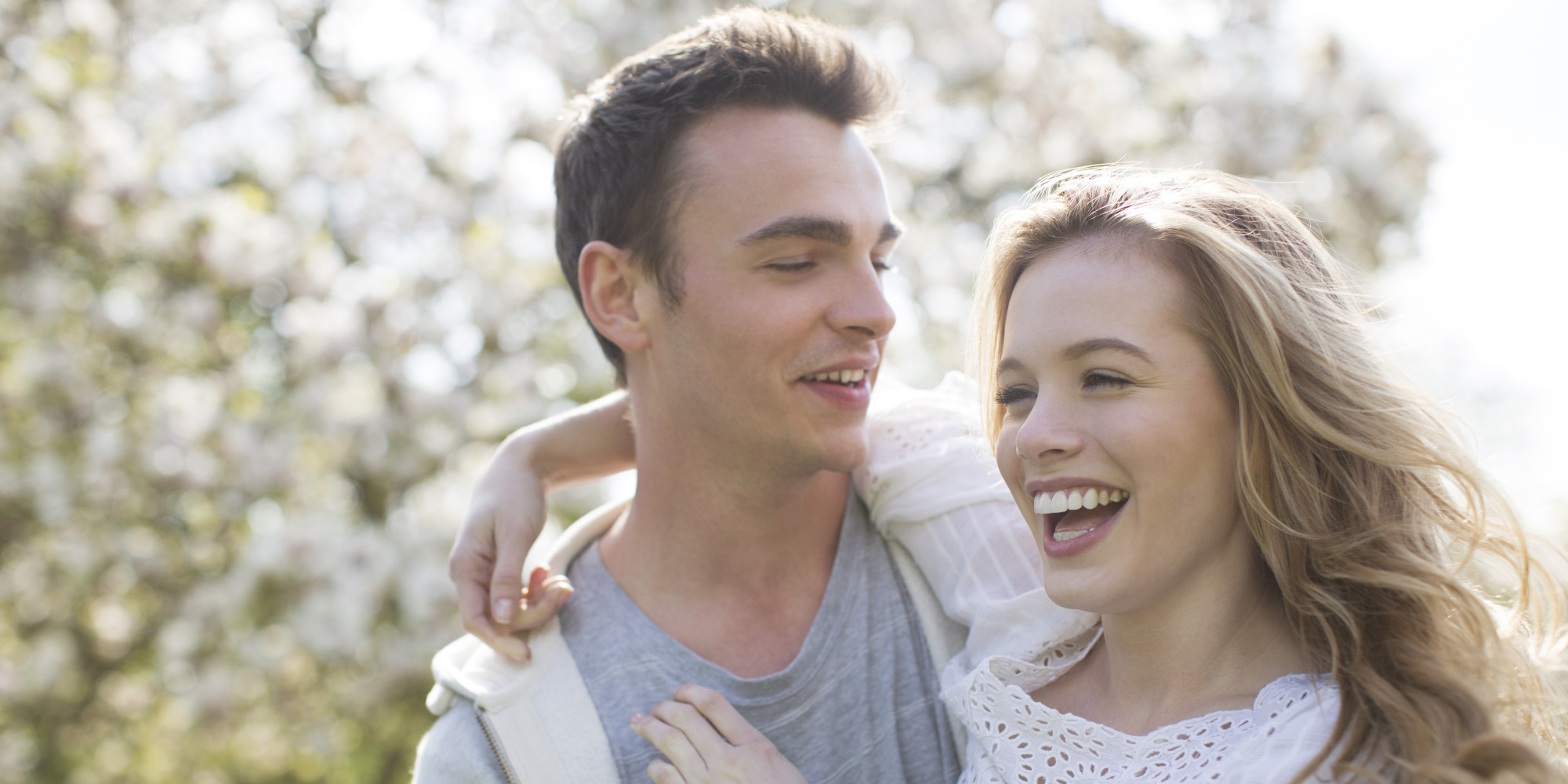 (Credits)

As the oft-repeated cliche goes, it takes two hands to clap. If you're fine with letting your partner be the center of your universe, that's okay. But if you're not, it's time to do something about it. There's no "best time" for changes like these, so start today. For the guys who happen to be reading this, does the above male behaviour sound like you? If it does, perhaps it's time for some introspection.
***
LunchClick is Singapore's first female-centric dating app, developed by the dating experts behind the Lunch Actually Group, the biggest dating agency in South East Asia with over 10 years of proven track record. LunchClick is perfect for serious daters and singles looking to find love – we're SDN (Social Development Network) accredited, and we manually approve all profiles to ensure that you only meet genuine & quality singles. No swiping, no chatting, just offline dates! What are you waiting for? Download the app on the Play Store or App Store today!