(Credits)
LunchClick is the first dating app that is designed to encourage offline, face-to-face dates. Download it today!
***
We've all heard the stories. Whether it's a couple that's still enjoying their honeymoon period or the couple that's been together since forever, this still happens. They go on a holiday together and end up plotting each other's violent deaths despite all the looking forward to what's supposed the best time of their lives. So what exactly is it about travelling together that somehow brings out the worse in us. Whether it's the proximity or the prolonged exposure to all of each other's most annoying habits, here are 4 travel hacks to navigate that tricky affair that is temporary cohabitation.
1. Come clean about what annoys you

(Credits)

Whether it's sleeping in and missing out on the sight seeing or finding the toilet floor flooded despite the clear separation between the sink and shower area, we all have things that we absolutely do not want to deal with when on holiday. In the midst of packing, when you've yet to board that plane, sit down and talk about infuriates you. Listen to each other and pay extra attention so that when you finally have each other to yourselves for those 5 days, it won't turn into a life and death situation.
2. Be honest about what you want and don't want to do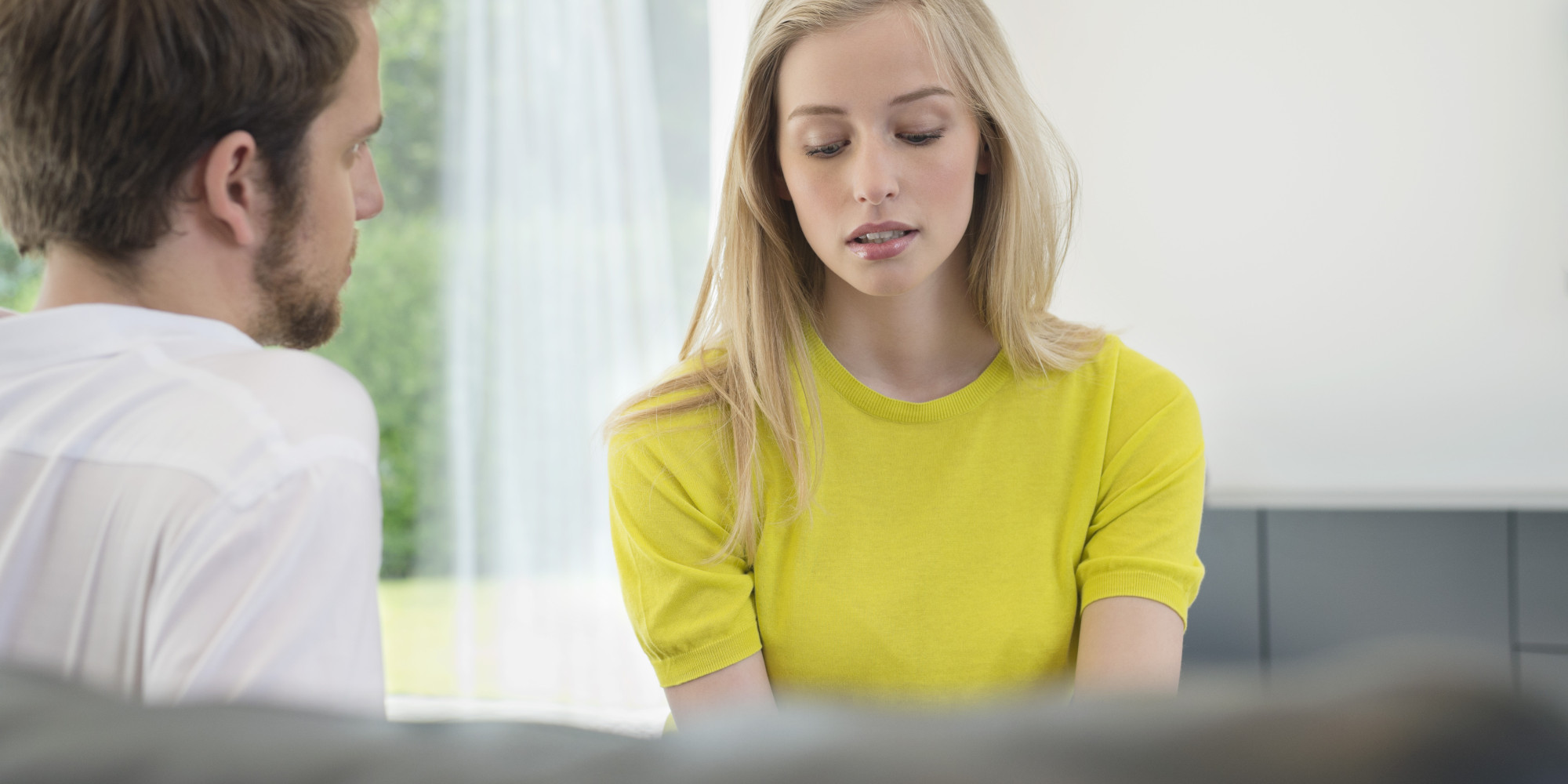 (Credits)

Love coffee shops? Hate museums? Is shopping at the top of your list of priorities but at the bottom of his? It's always good to be clear about what you want to do and what you don't to avoid the accumulation of frustration that leads only to the back and forths about how you were so selfless and yet there you are, fuming, feeling that this was all about him/her and not you. Time is equally precious for the both of you. Talk, plan, compromise – in that order.
3. Make time for yourselves

(Credits)

Let's face it, you're not going to want to be around each other all the time. That's normal. Plan for things that you know only you will want to do. This is often the most effective solution to get around the issue raised in the above point. Not only will this ease the cabin fever and allow you to indulge your own hobbies or interests, it'll give you guys something more to laugh about when you finally find your ways back to each other and get to talk about your days.
4. Don't try to do too many things

(Credits)

Most of us get what, an average of 14 days of leave a year, not including public holidays. This means that every holiday abroad is going to feel precious, and you'll want to make the absolute most of it. Even then, be realistic. You won't be able to do 8 different things everyday for 4 straight days. Set time aside for spontaneity and slow activities. You don't want to leave with 5000 photographs, complete exhaustion, and the realisation that you never even got to have a proper conversation with each other.

(Credits)
Couple holidays are supposed to be one of the most enjoyable experiences. You're on your own, you're in a different country and you love each other. However, everyone faces different pressures when they're travelling. It happens. We're only human. Remember these hacks and those leave days will be the best days you've ever spent together.
***
LunchClick is Singapore's first female-centric dating app, developed by the dating experts behind the Lunch Actually Group, the biggest dating agency in South East Asia with over 10 years of proven track record. LunchClick is perfect for serious daters and singles looking to find love – we're SDN (Social Development Network) accredited, and we manually approve all profiles to ensure that you only meet genuine & quality singles. No swiping, no chatting, just offline dates! What are you waiting for? Download the app on the Play Store or App Store today!