(Credits)
LunchClick is the first dating app that is designed to encourage offline, face-to-face dates. Download it today!
***
With the start of the new year, days have gone back to being sweltering, making convincing arguments for staying in. Yet staying home doesn't have to be boring. There are always ways to find excitement without having to go to the beach, or even to USS. If you both love games or want to re-live your childhood, playing video games, board games or card games can be a fun alternative to going outdoors! Here are our 5 picks.
1. Hamsterball
(Credits)
I know, there are plenty of other video games out there. But the childishness of this one may just get you hooked. If you haven't played Hamsterball as a child, here's your chance to do so! Cue lots of shrieking and silly laughter.
2. Bridge
(Credits)
Double dating? Bridge is the perfect game for that! Involving four people and a lot of strategy, this card game is surprisingly addictive. Since bridge involves so much guesswork as to who your partner is, this allows you to pick up on your partner's subtleties and signals. It also offers you a preview of how the two of you can work together in a team!
3. Stress
(Credits)
You should know this one. It can be played with poker or Uno cards, and needs some killer speed. If you didn't pick this game up in primary school, here are some directions. Through this game, you'll also detect how your partner reacts to fast-paced competition. Is he/she a person who crumbles under stress (pun intended)?
4. Animal chess
(Credits)
Used to be on the chess team? Relive your good old days as a chess pro again, but with a twist! And even if you've never played chess in your life, animal chess has less rules, and therefore a less steep learning curve. This game will test your ability to strategise, and will give you and your partner hours of fun competition!
5. Pictures of most outrageous thing you've seen that day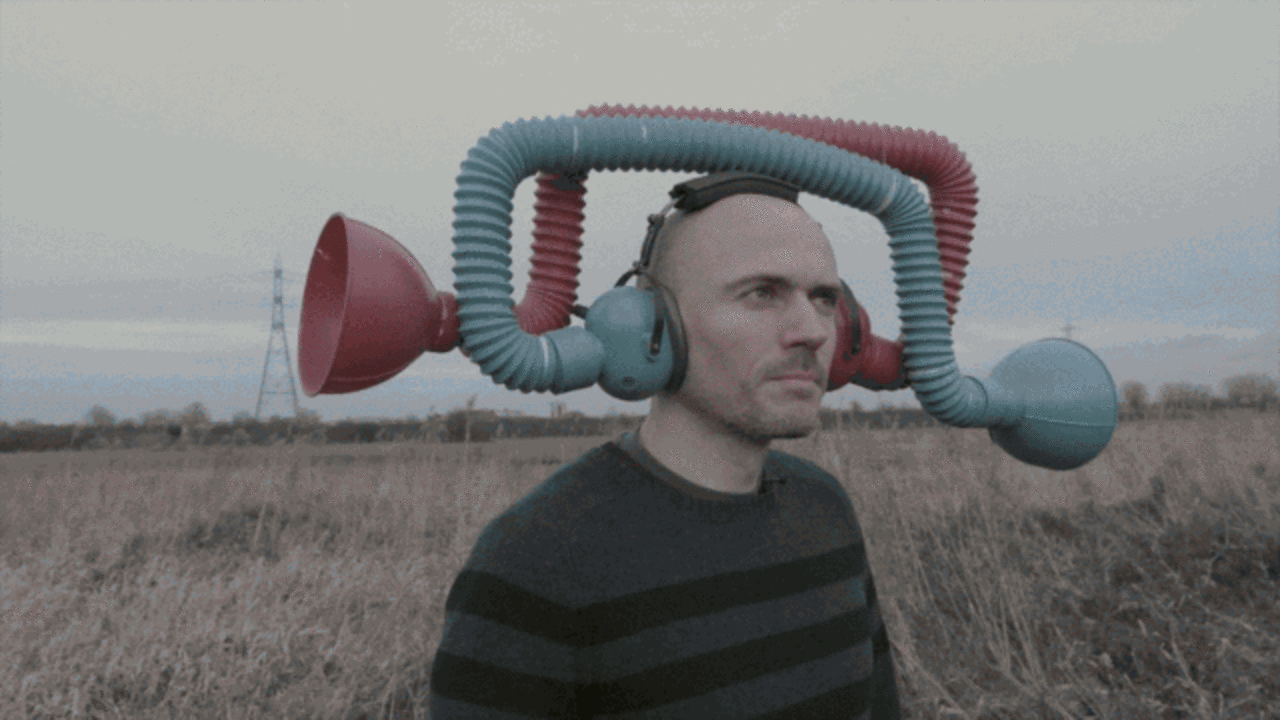 (Credits)
Okay, so the two of you are really busy and can't afford to sit around all day playing games. Well, there's still a way for the two of you to have some fun! Keep an eye out for the most ridiculous things that happen during your day, snap pictures, and send it to each other! Each person only gets one shot at it, and you can agree on a prize for whomever takes the better photo.
These activities all cost much less than say, watching a movie or going out to dinner. If you're planning on tightening your purse strings, purchasing a few cheap board games to play at home gives you good value for your money, since they will last you a long time. Who knows? The competition and sheer brainpower involved may just liven up a relationship that has fallen into comfortable monotony!
***
LunchClick is Singapore's first female-centric dating app, developed by the dating experts behind the Lunch Actually Group, the biggest dating agency in South East Asia with over 10 years of proven track record. LunchClick is perfect for serious daters and singles looking to find love – we're SDN (Social Development Network) accredited, and we manually approve all profiles to ensure that you only meet genuine & quality singles. No swiping, no chatting, just offline dates! What are you waiting for? Download the app on the Play Store or App Store today!
Category: