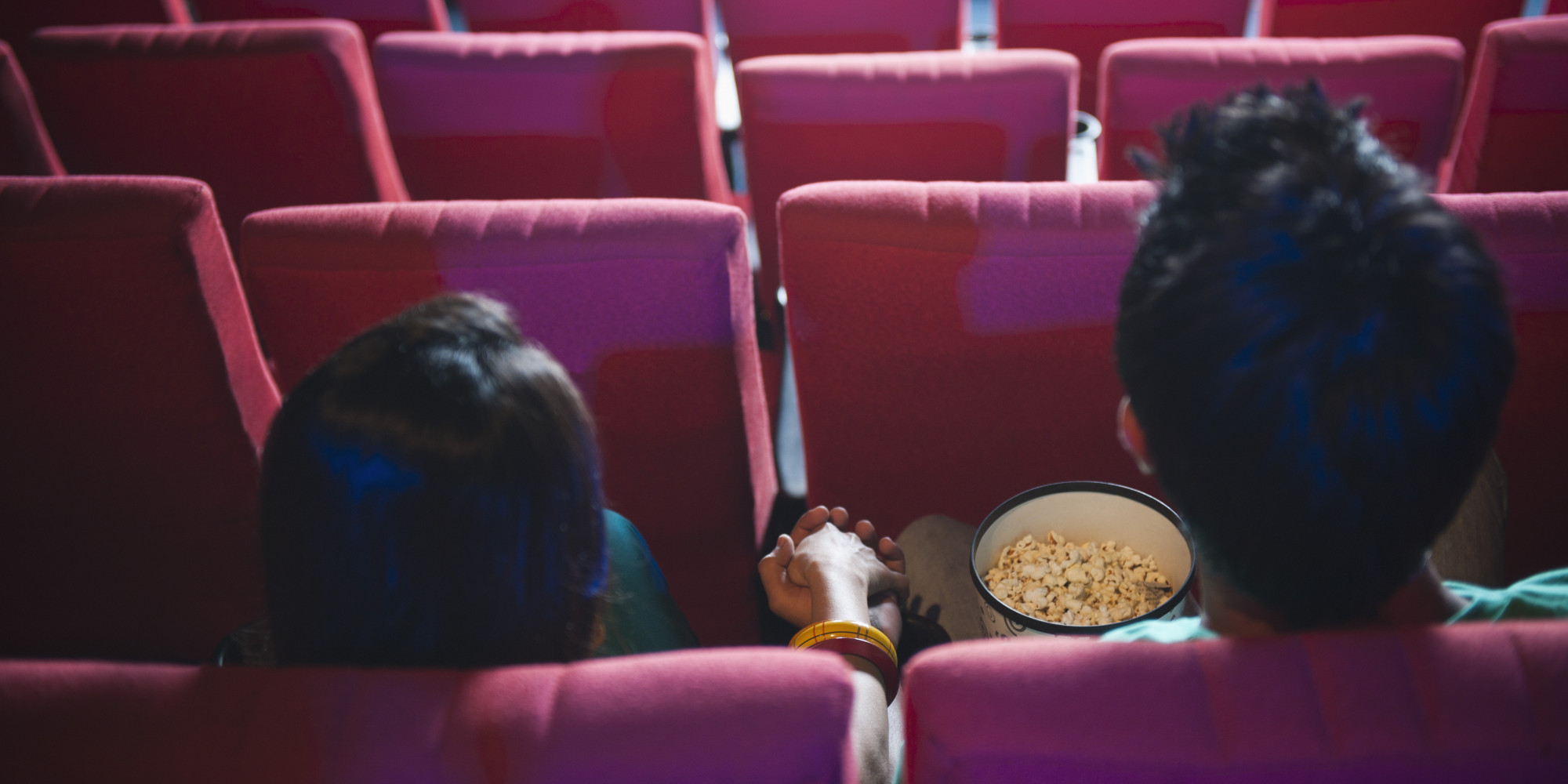 (Credits)

LunchClick is the first dating app that is designed to encourage offline, face-to-face dates. Download it today!
***
Recovering from the recent whirlwind of festivities, not in the mood to head out, but still pumped for the new year? Well, no shame in that! If you would rather stay at home with your other half, cuddling and watching movies, here are some recommendations for movies to put you in right mood for the year ahead!
1. New Year's Eve
(Credits)
This movie's pure star power is sure to bedazzle you. Assembling multiple New Year's Eve narratives, this film takes you through the chaos and confusion of the end of a year, but still displays a number of love affairs to satiate your inner romantic.
2. An Affair to Remember
(Credits)
The theme of falling in love on New Year's Eve has become quite the trope by now. This romantic classic, while not the pioneer of that, certainly does it well. Bonus: the grand romantic gestures in this one may serve as inspiration for the two of you! Be warned though, this one's a tearjerker.
3. 200 Cigarettes
(Credits)
Since you're not going to be partying, why not live vicariously through this film? A film that centres around a hit of a party while multiple comical plot lines play out and intersect, 200 Cigarettes is sure to get both of you psyched for 2016. You may even want to throw your own house party after watching this!
4. The Apartment
(Credits)
In the mood for something a little more sentimental? This Academy Award-winning film navigates themes of horrible bosses and infidelity while weaving in undertones of romance and tenderness. Coming in at the end of the year, this movie's happy ending will set you off on the right foot for 2016.
5. Entrapment
(Credits)
And if you both want to watch something with a little more excitement instead, why not skip the traditional rom-com and watch a complicated theft unfold? Entrapment follows the plot of a heist on New Year's Eve, so rest assured that there will be plenty to discuss and dissect once you're done watching this.
Couples should never feel obliged to always "go out". A night in watching movies may just open itself to even more possibilities. After all, the passing of yet another year brings sentimentality and nostalgia, as well as thoughts about the future. Take this opportunity to have a discussion about your relationship resolutions and where you see yourselves in the future!
***
LunchClick is Singapore's first female-centric dating app, developed by the dating experts behind the Lunch Actually Group, the biggest dating agency in South East Asia with over 10 years of proven track record. LunchClick is perfect for serious daters and singles looking to find love – we're SDN (Social Development Network) accredited, and we manually approve all profiles to ensure that you only meet genuine & quality singles. No swiping, no chatting, just offline dates! What are you waiting for? Download the app on the Play Store or App Store today!
Category: