(Credits)
LunchClick is the first dating app that is designed to encourage offline, face-to-face dates. Download it today!
***
First dates can be nerve-racking. You want to present your best self and hope that there will be a connection. On the other hand, you fear that your date is, deep down, crazy as a bat and a nasty, nasty Nazi. Is there a way to tell? What are the questions you should ask on your first date to sieve out the loonies from the serious contenders?
Here are our top 5 suggestions.
1. What are your favourite pastimes?
(Credits)
This is a great conversation kickstarter. If you have the same pastimes such as watching movies, have fun discussing your favourites. If it's something alien to you, say golf, get your date to tell you some interesting facts about it.
This question is also a hidden test. If things do get serious between you and your date, at least you know he or she is unlikely to be a clingy partner if they have hobbies they are mad about.
2. Tell me more about your family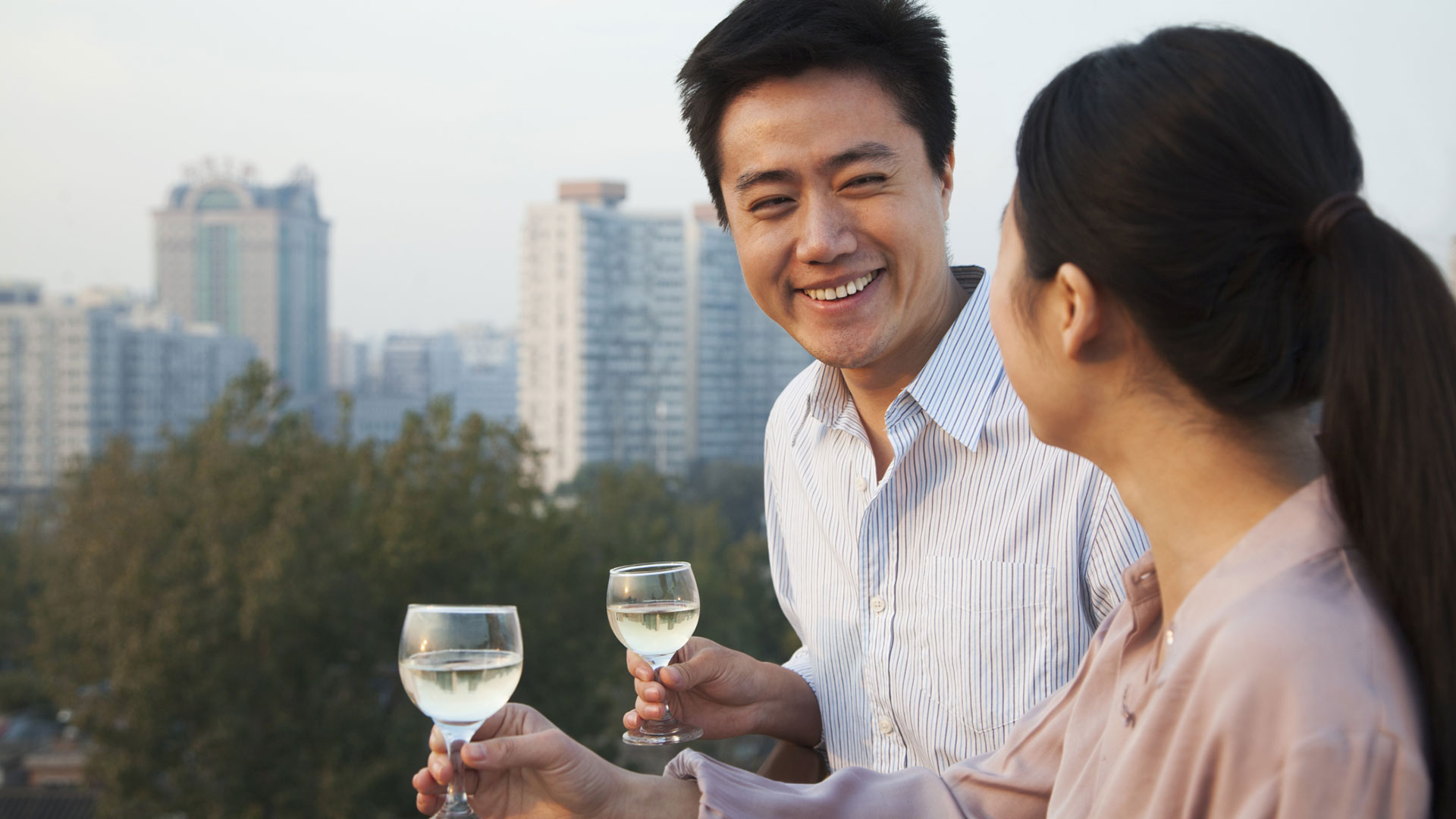 (Credits)
We all love our families and it's important to find someone who can appreciate them as well. The way your date talks about their parents and siblings is usually a good gauge of how important family is to him or her. If your date's eyes light up when talking about how his or her parents are so disgustingly romantic that they still hold hands, pencil in a second date.
3. What's the most interesting thing you recently read?
(Credits)
One of the quickest ways to find out how a person thinks is to ask about what they read. It's not so much about whether they read Tolstoy or Buzzfeed – it's more about what your date finds interesting about it. You get immediate insight into the way a person thinks, and it could be a delightful surprise (or just plain creepy).
4. What do you do for a living?
(Credits)
While our jobs may not define us, they form a big part of our identities. Is your date passionate about what he or she does? What is their attitude towards work? The way they respond is a good indication of their attitude towards life too. Is your date a complainer or a cheerleader?
5. What's your favourite gastronomic indulgence?
(Credits)
Do remember that a first date is not a job interview, so do ask some light-hearted questions. Moreover, we are more ourselves when we are feeling relaxed, so you actually get to know each other better. Question number 5 could be anything fun, but seeing how most Singaporeans are foodies, a food question is in order here. Few things are more exciting than having something you can both gush about in equal measure.
(Credits)
There are no fixed first date questions, but these are good ones to keep in mind to get to know the important things about a person in a short period of time. Ask these questions and you should get a good sense of whether you are compatible and, of course, whether you would like to see the person again.
***

LunchClick is Singapore's first female-centric dating app, developed by the dating experts behind the Lunch Actually Group, the biggest dating agency in South East Asia with over 10 years of proven track record. LunchClick is perfect for serious daters and singles looking to find love – we're SDN (Social Development Network) accredited, and we manually approve all profiles to ensure that you only meet genuine & quality singles. No swiping, no chatting, just offline dates! What are you waiting for? Download the app on the Play Store or App Store today!