This article is brought to you by ShopBack.
In the virtual realm of online dating where fibbing is rampant, telling the truth is a revolutionary act indeed. We all want to impress our prospective love interests, and with the veil of the internet, creating an irresistibly attractive profile has never been easier.
A little fib to score yourself some brownie points on your online dating profile might seem like it's innocuous, but a little lie can easily (and quickly)  snowball out of control. So, without further ado, here we present to you 5 reasons why you should always keep your online dating experience honest and straightforward!
#1: Dishonest love is stressful
Telling a lie requires you to create falsehood and withhold reality. Living it requires you to constantly convince yourself of your own lies. Let' face it – a mentally exhausting online dating experience just isn't worth it.
#2: Chances of meeting up = close to zero
It's pretty obvious why – a face-to-face meet could spell the end of your online pseudo-romance when your date discovers you're not who you claim to be. Instead of working towards meeting  in the flesh, you might find yourself desperately trying to avoid a physical encounter. Such a relationship clearly has no future.
#3: You might become an internet laughing-stock.
Singapore's online vigilantes don't take kindly to liars of all shades. Get caught fibbing big-time and you might just find your name trending on STOMP and community forums.
#4: Both of you will be hurt by the truth.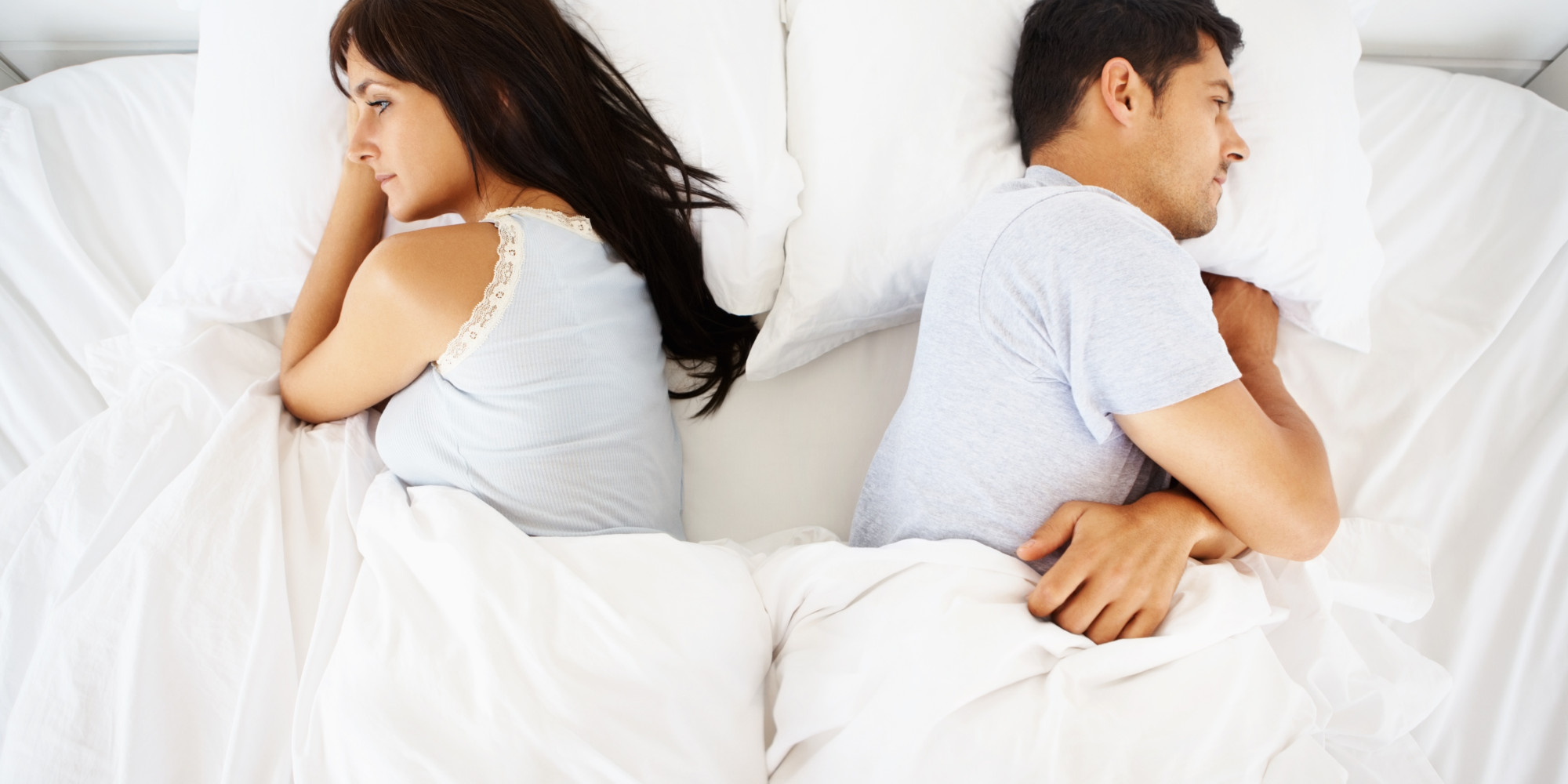 Obviously, no one likes to be lied to. Tears will flow, heated arguments may follow, and the bottom-line is: everyone leaves with a broken heart.
#5: You will be blacklisted across online dating sites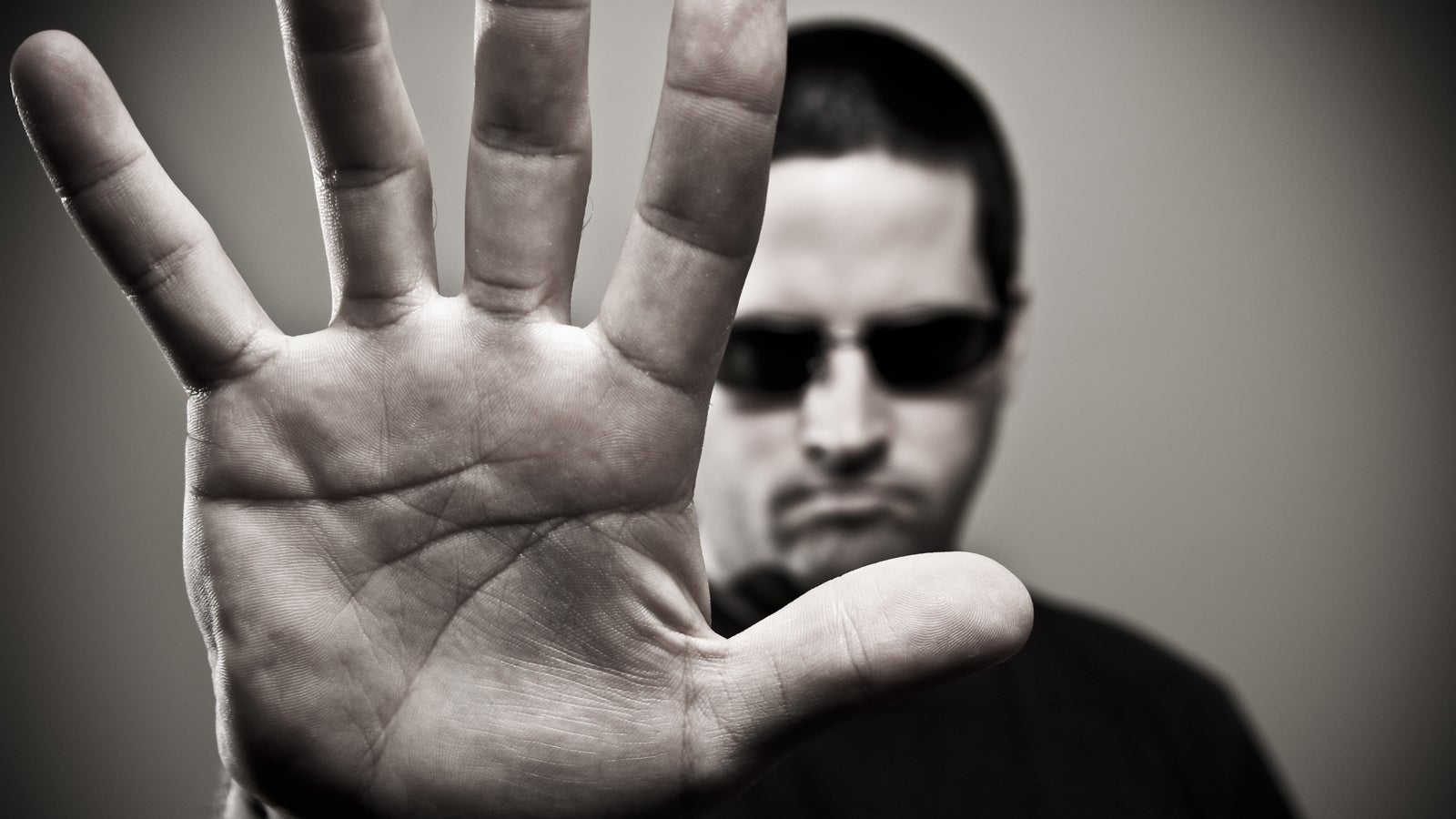 Most online dating sites state very explicitly that they reserve the right to terminate any account with details they cannot verify or have deemed inaccurate without notice. How they ascertain if a profile is true or not is up for debate, but one thing's for sure: Lie, and your online dating experience might end before it even starts.
With internet anonymity, the allure of lying without ever getting caught on online dating sites is truly hard to resist. But while a little fib may add that magic spark some of us desperately need, but it certainly pays to remember that every healthy relationship is built on a strong foundation of mutual trust. Only by keeping things real and honest can love be fulfilling and authentic!
***
ShopBack.sg is Singapore's latest online shopping platform that connects you to all the latest deals from over 500 merchants both local and international. Best of all, we give you exclusive coupon codes and up to 50% in cashback each time you shop with us. Shop from big names like ZALORA, Groupon, Lazada and more. Become a member today and start earning cash as you shop!
Category: