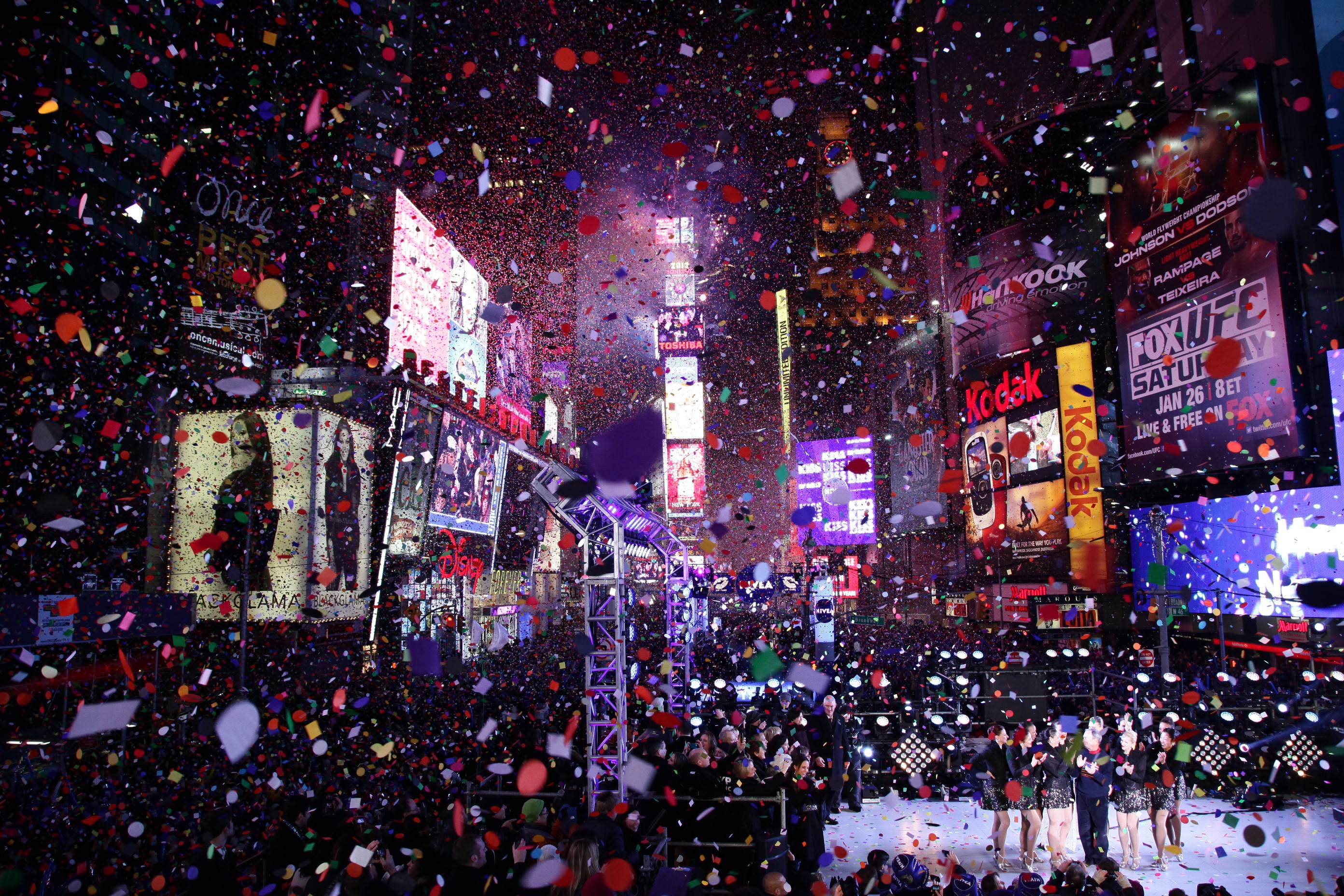 (Credits)
LunchClick is the first dating app that is designed to encourage offline, face-to-face dates. Download it today!
***
We're always looking to improve ourselves, and the New Year often seems like the best time to set some life-changing goals – get fit, eat right, etc. On top of taking care of ourselves this 2016, why not take the chance to better our relationships as well? Here are five resolutions worth making come January.
1. Be the first to apologise more often
(Credits)
It's not easy to swallow your pride and admit that you were wrong. We get it: emotional vulnerability may be seen as a sign of weakness. But when you muster up the courage to say "sorry" (especially if you're the first to do so), you're taking the first step to forgiving the other party as well. It's much healthier than staying mad at each other anyway.
2. Spend some time together every week without any digital devices around
(Credits)
Set aside the digital distractions. This means no mobile phones, computers or tablets while you're with the other person. Be wholly present for each other, savouring every single second as if it's the most valuable thing you could share. In addition, this will get rid of the unwanted stress that comes with being constantly connected to social media.
3. Try something new together each month
(Credits)
We are all creatures of habit, and we like sticking to what's familiar. At the same time, this can turn very quickly into a one-way ticket to boredom. Instead, break your usual routine to keep things exciting, be it with trying a new date night activity (like laser tag or ballroom dancing), or simply going to a different restaurant for dinner.
4. Communicate how you feel more often
(Credits)
"Communication is key" is a phrase you and I are both tired of hearing. But the cliches are usually true and some of us manage not to follow them more. How many times have you run from confrontation just to avoid ruining the good thing you have? The next time he does something that upsets you, even by just a little bit, try doing the opposite of staying silent.
5. Show your affection physically more often
(Credits)
It doesn't have to be anything sexual, and it's most definitely not about encouraging excessive PDA (some things are better left hidden from the public eye). Physical affection could be something as simple as holding hands both indoors and outdoors, or hugging. In fact, hugging releases oxytocin, which lowers your blood pressure and heart rate. The longer the hugs (six seconds or more), the happier and closer you'll feel to your other half.
Now go forth and strive to be the best girlfriend (or boyfriend) anyone could dream of having. Better yet, don't wait till 2016 to start following these resolutions. Now's as good a time as any, if you're serious about your relationship.
***
LunchClick is Singapore's first female-centric dating app, developed by the dating experts behind the Lunch Actually Group, the biggest dating agency in South East Asia with over 10 years of proven track record. LunchClick is perfect for serious daters and singles looking to find love – we're SDN (Social Development Network) accredited, and we manually approve all profiles to ensure that you only meet genuine & quality singles. No swiping, no chatting, just offline dates! What are you waiting for? Download the app on the Play Store or App Store today!