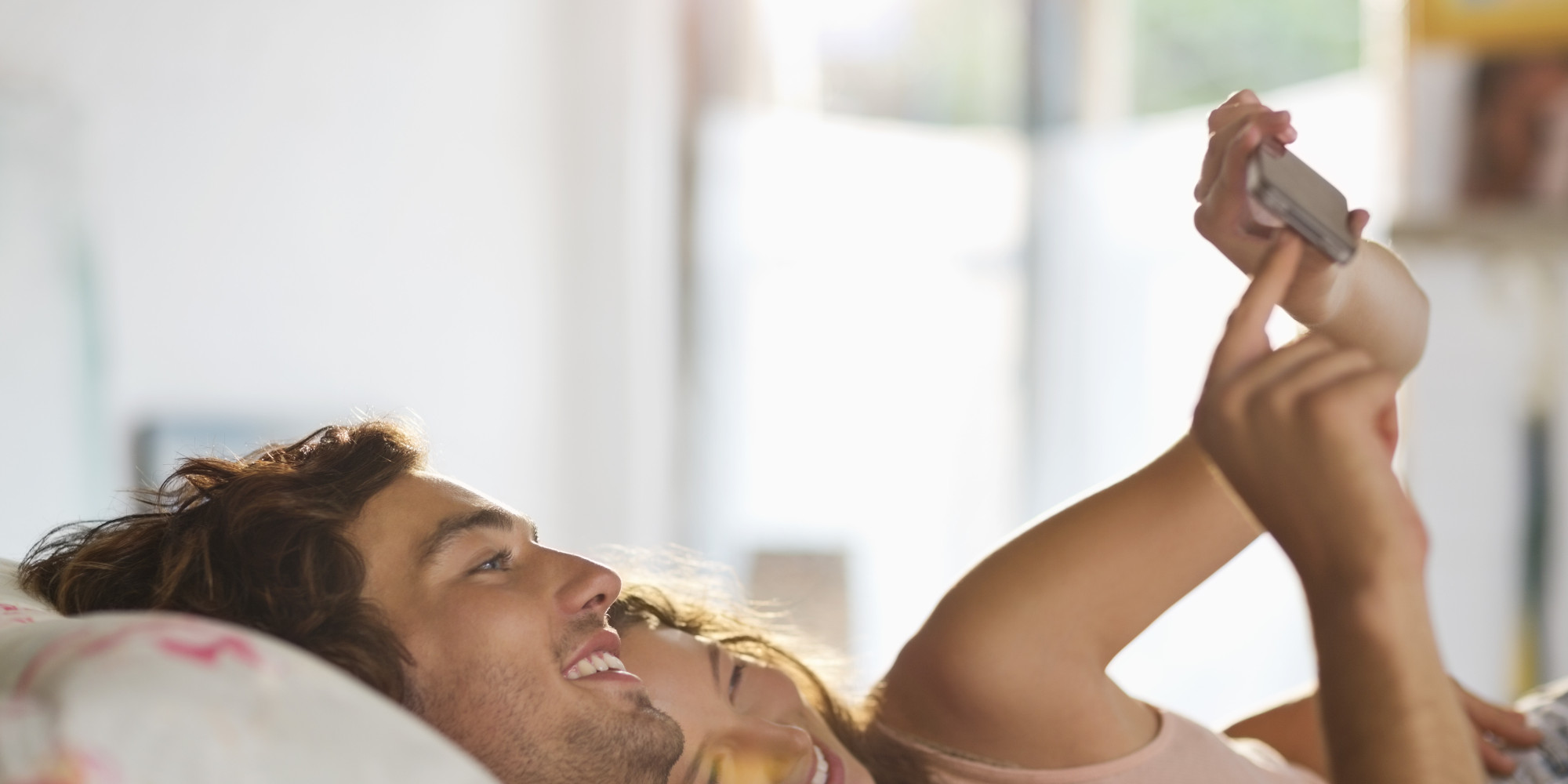 (Credits)
LunchClick is the first dating app that is designed to encourage offline, face-to-face dates. Download it today!
***

Surely, every relationship must have started with texting. The first time you asked for a date; the playful exchange of banter; the nervous anticipation from not receiving a reply for some time … But as a relationship matures, texting seems to have lost its relevance. Gone are the days of innuendo-rich and sappy love-drenched texts. Instead, what you now see most often are the boring ones – "How was your day?", "Look forward to seeing you.", etc.
Now, what if you could revive those days with 5 simple texting games?
1. Craft collective stories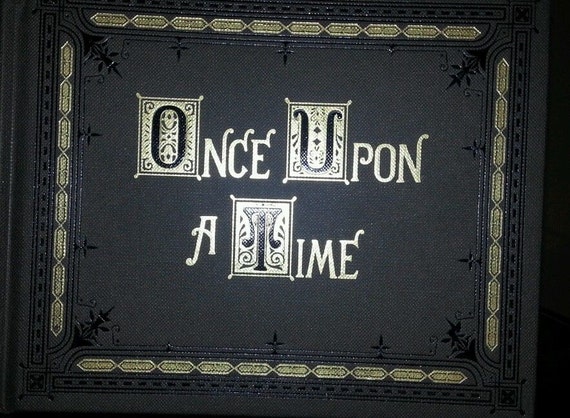 (Credits)
Create a story with your partner. Start the ball rolling by texting them a single sentence. He or she will then reply, adding on to your original message. Eventually, the 2-way exchange will accumulate and grow into a story. Showing off of creativity and sense of humour is highly encouraged.
Example
You: She took out a carton of milk from the fridge.
Partner: And poured it all over her cat. (Wait, what?)
2. Text using only movie references
 Challenge yourselves by ensuring that all texts contain some sort of movie reference in them. Of course, pick movies that you're both familiar or in love with. For an added challenge, pick movie artistes. Further down the road, you might even consider TV-inspired texts. Be as punny as possible!
Example of a Harry Potter-referenced text
I would have Neville imagined that this could Siriusly happen. It Seamus that the world is becoming a more Riddikulus place. 
(Credits)
Example of a Game of Thrones-inspired text
Winter is coming. Please buy me a jacket for Christmas.
3. Text using only song references
An extension of the previous game, but with songs this time. Likewise, go for music artistes if you are feeling confident.
Example of a One Direction-inspired text
She went zayn malik on us for the important client meeting. #storyofmylife
4. Kiss Marry Kill
A classic. Give your partner three names. Among these three choices, your partner must choose one to kiss, one to marry and one to kill. The answers must be mutually exclusive, meaning that each choice cannot be selected more than once. Also, who says you have to offer your boyfriend strictly female options?
Example
Taylor Swift. Rihanna. Scarlet Johansson. (Oh… that's a tough one. Or is it?)
Ryan Reynolds. Justin Bieber. Ryan Seacrest. (A no-brainer)
5. Would you rather
You might hate us for introducing this game to you. Ask your partner challenging questions that might prove to be disturbing, thought-provoking or so meaningless that both of you will get tears just from laughing about it. At the end of the day, however, this game will truly allow you to learn much more about each other.
Example
Would you rather be hairy or completely bald?
Would you rather be rich but ugly or poor but good-looking?
For the rest of your life, would you rather feel like sneezing without being able to or have something stuck in your eye?
(Credits)
Hopefully, these 5 simple texting games will revive the fun of texting in your relationship. Though a word of warning: You might now want to think twice about checking your messages when you're at work and stuck in one of those boring meetings. Let us know how it went for you and your partner!
***
LunchClick is Singapore's first female-centric dating app, developed by the dating experts behind the Lunch Actually Group, the biggest dating agency in South East Asia with over 10 years of proven track record. LunchClick is perfect for serious daters and singles looking to find love – we're SDN (Social Development Network) accredited, and we manually approve all profiles to ensure that you only meet genuine & quality singles. No swiping, no chatting, just offline dates! What are you waiting for? Download the app on the Play Store or App Store today!
Category: