(Credits)
LunchClick is the first dating app that is designed to encourage offline, face-to-face dates. Download it today!
***
Breaking up is hard to do, and post-breakup is when some may seek to immediately enter a new relationship to escape the abyss of loneliness and self-loathing. While this may provide some solace, it's often extremely trying as well. Here are some signs to tell if you've ended up as someone else's rebound!
1. He/she can't stop talking about his/her ex

(Credits)
This is pretty damning evidence – if your significant other won't stop dissecting his/her past relationship with you, or worse when he/she constantly compares you to his/her ex, you're definitely a rebound.
2. He/she keeps trying to mould you into a different person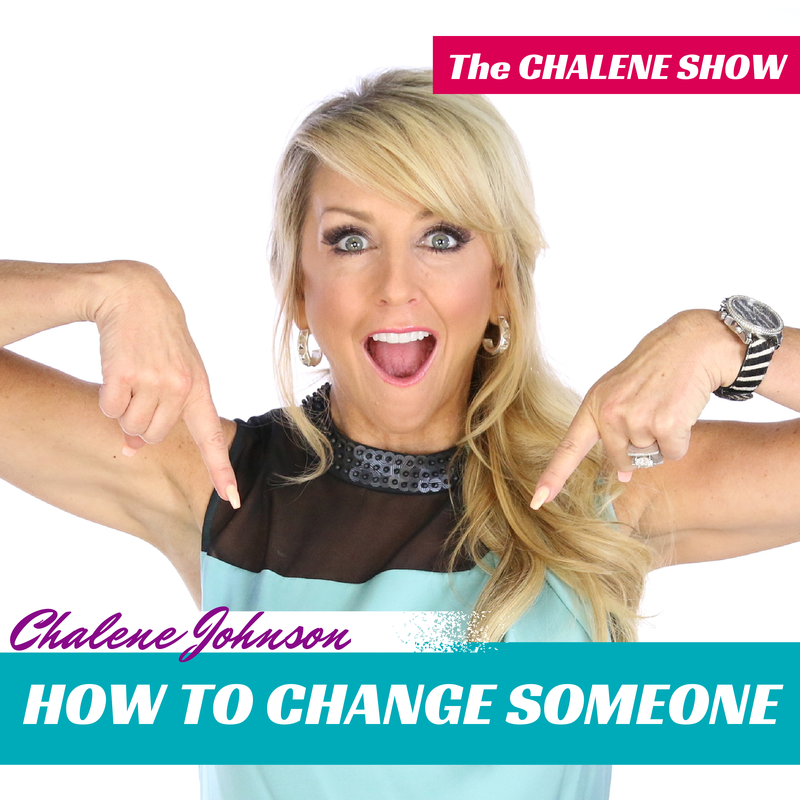 (Credits)
Be warned, this could be perfectly harmless. If the changes your partner wants to see in you aren't objectively good, it should raise a red flag. But once you realise that your partner's trying to mould you into another version of his/her ex, then it definitely means that demons are coming back to join the party.
3. You met him/her while he/she appeared to be going through a really difficult time

(Credits)
If you met your current boyfriend or girlfriend while they seemed to be at a low point in their life, they may just be using you as a distraction. Look out for signs of a recent breakup. Has he/she been recently pictured with someone in intimate shots? Do his/her friends seem to be forcing their interactions with you, always behaving awkwardly for no apparent reason? If your other half has just broken up with someone, you're quite likely a rebound.
4. He/she often seems uninterested in going on a date with you

(Credits)
If your partner frequently blows you off or seems distracted while the two of you are out together, then he/she may just not be that into you. If this is something you've noticed right at the start of the relationship, it should be a cause for concern because it points to him/her dating you just for the companionship and possibly to boost his/her deflated ego after something that didn't work.
5. He/she frequently becomes irrationally angry at you, even though you know he/she isn't really under much duress

(Credits)

It could mean your partner is abusive or has a bad temper, which is a sign you should get out of the relationship anyway. It could also mean that your partner is still pining over his/her ex, and gets angry at you because you aren't as similar to the aforementioned ex as he/she first thought you were.
6. He/she doesn't introduce you to his/her friends, or always seems to be showing you off

(Credits)
Not introducing you to his/her other friends may mean he/she doesn't intend to have you around for long, or that he/she doesn't want to alarm his/other other friends by the sudden post-breakup romantic developments in his/her life. On the other hand, showing you off with aggressively competitive undertones may mean that he/she wants to "win" the breakup. When this is coupled with any of the other five signs that you're a rebound, you should definitely proceed with caution.
Remember, you're worth too much to be regarded as merely an option for someone else, and you shouldn't settle for a full-time relationship with someone who's only looking for a part-time distraction. If you think you may be someone else's rebound, do yourself a favour and have a frank, open discussion with your partner so you can still get out if you want to.
***
LunchClick is Singapore's first female-centric dating app, developed by the dating experts behind the Lunch Actually Group, the biggest dating agency in South East Asia with over 10 years of proven track record. LunchClick is perfect for serious daters and singles looking to find love – we're SDN (Social Development Network) accredited, and we manually approve all profiles to ensure that you only meet genuine & quality singles. No swiping, no chatting, just offline dates! What are you waiting for? Download the app on the Play Store or App Store today!
Category: