(Credits)
LunchClick is the first dating app that is designed to encourage offline, face-to-face dates. Download it today!
***
Apart from incessant nagging, the constant crafting of disparaging remarks every chance you get or being generally unbearable all around, here are 5 more subtle ways to sabotage your romance. Yep, these really work. Try them if you're skeptical! Of course, if you're in a hurry to break up, there's always all-out verbal or physical abuse. But why go that way? The regular "It's not me, it's you" is all it takes.

(Credits)
1. Harbour insecurity
Harbouring fear or suspicion is a sure way to mess up any love affair. If you want to sabotage love, you just need to do a good job of pretending your insecurities aren't there. Don't think about them, don't identify them, don't acknowledge them, and definitely don't have an honest discussion about them with your partner.
If you sense any kind of romance related anxiety in him or, heaven forbid, he decides to initiate an open conversation with you about his fears and vulnerabilities, shame him! Make light of his insecurities and humiliate him into regretting having brought those things up in the first place.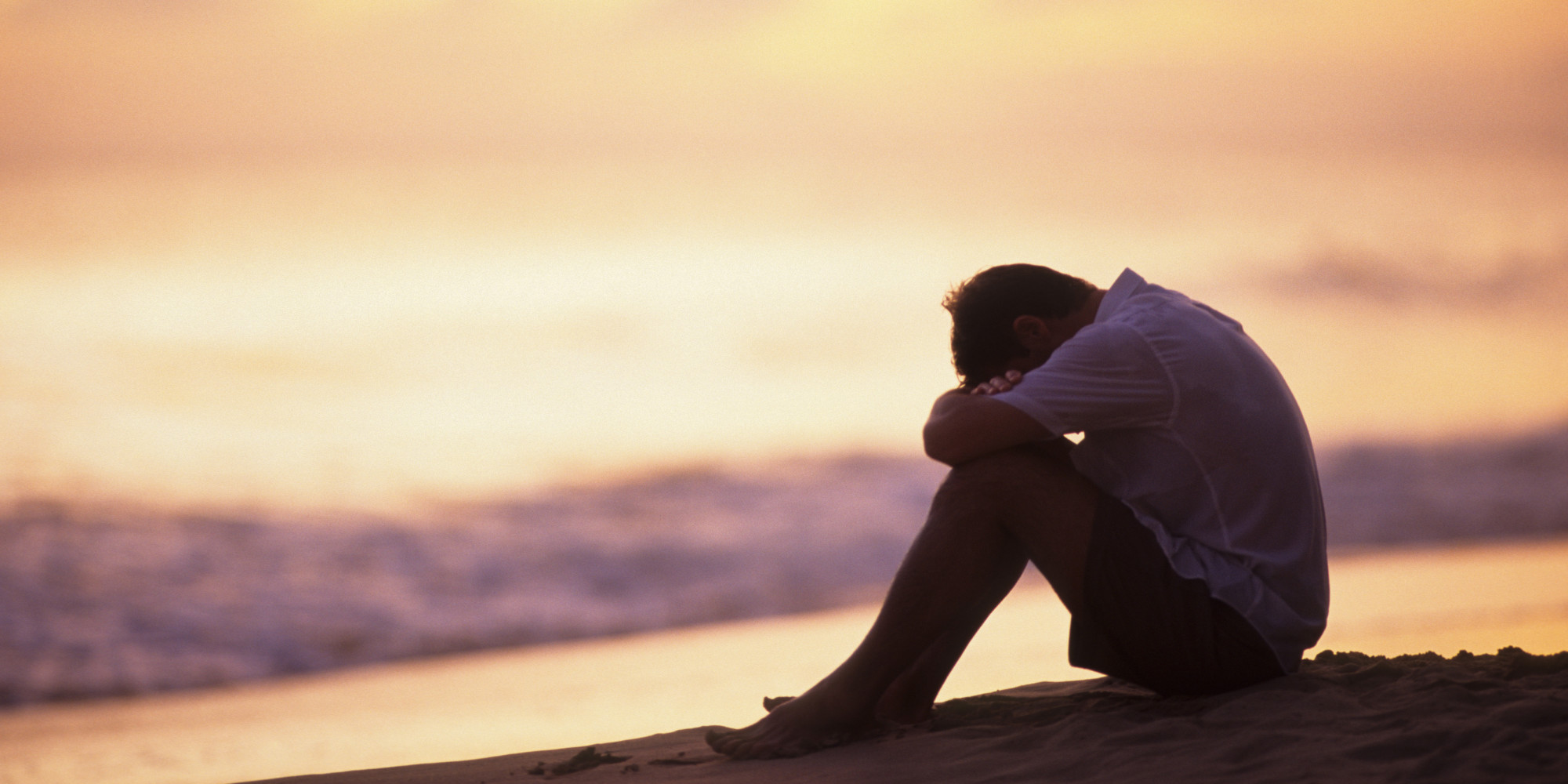 (Credits)
2. Keep your head in the clouds
There is absolutely nothing wrong with having high expectations of both yourself and your beau. Having unrealistic expectations, however, is a sure way to poison your relationship. For instance, expecting the sparks to never stop flying, expecting to be paid attention to 24/7, expecting to spend every waking moment with each other (if not in person then chatting on the phone or texting). You get the drift.
Next, react dramatically whenever you sense any disagreement or lack of enthusiasm. Express your disappointment and don't forget to bait your partner to get what you want—"Why don't you want to see me today?" Throw in some passive-aggression and sarcasm for better effect—"I thought we were going to hang out tonight! Oh well, now I'm just going to have to eat alone. And you know I just love that so much."
These are the 4 simple steps:
Step 1. Develop and nurture your expectations.
Step 2. Do not communicate them in any way.
Step 3. Experience distress when your expectations aren't met.
Step 4. Communicate nothing but your hurt and disappointment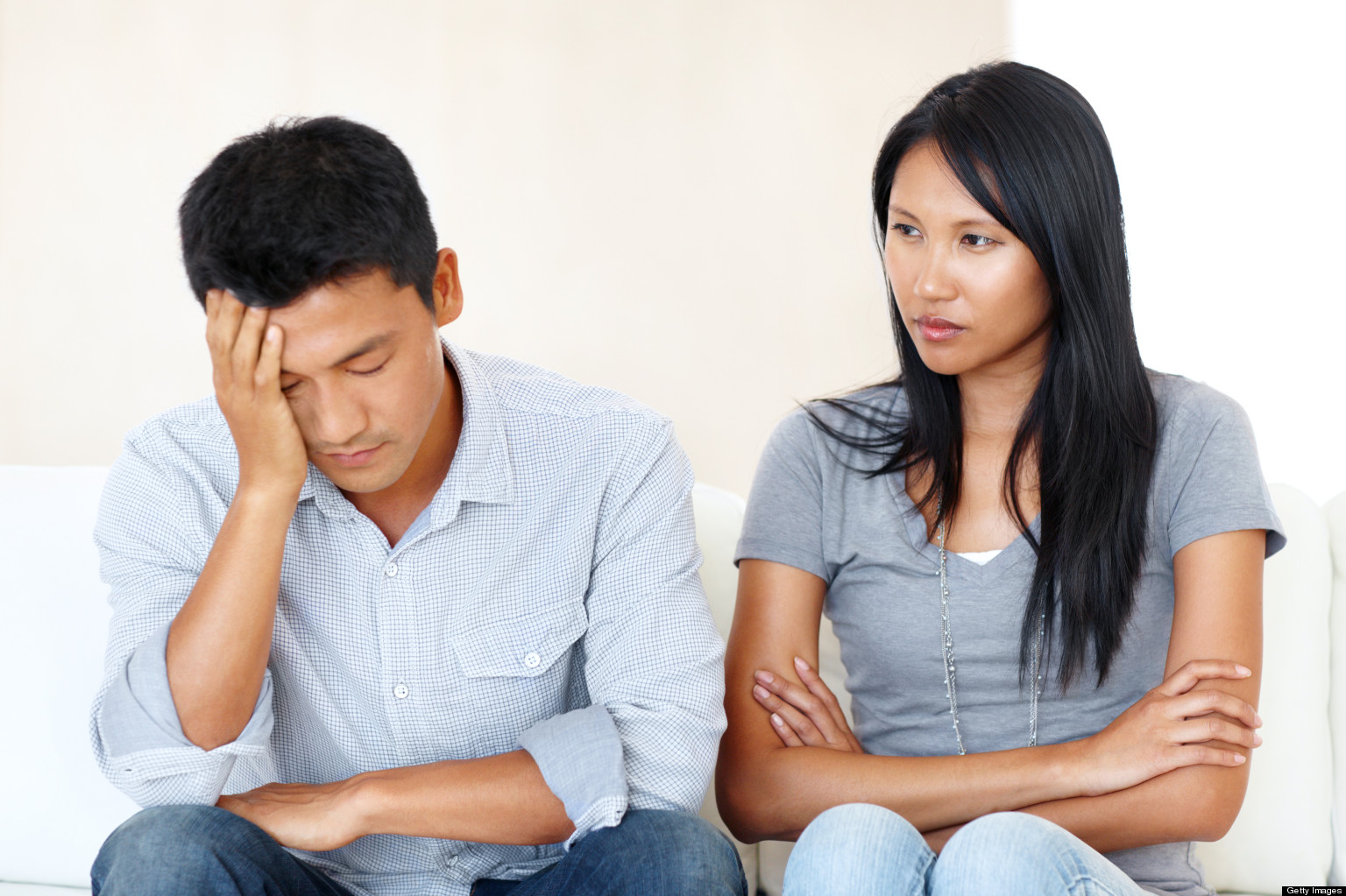 (Credits)
3. Play 'Who Wants to Be A Martyr'
Sacrifice is a huge part of love because if we truly loved someone, we'd give up anything for them, right? Yes, this is true if you want your relationship to fail. Human beings aren't saints and "sacrificial love" is an unrealistic practice in relationships. In fact, playing the game of martyrdom is the best way to breed anger and resentment between your partner and yourself.
For instance, your boyfriend spends a lot of time with an attractive female colleague of his and this makes you uncomfortable because you get the feeling she might be a little too fond of him. Playing 'Who Wants to Be a Martyr' gives you 2 options: Play the martyr by pretending you're all right with it (until you're absolutely not)  or make him play the martyr by telling him he's not allowed to be around her in any capacity because he's now committed to you.
Do not discuss your insecurities in a mature fashion and do not agree to compromise by becoming friends with this colleague or by tagging along whenever they hang out. Martyrdom accepts no compromises.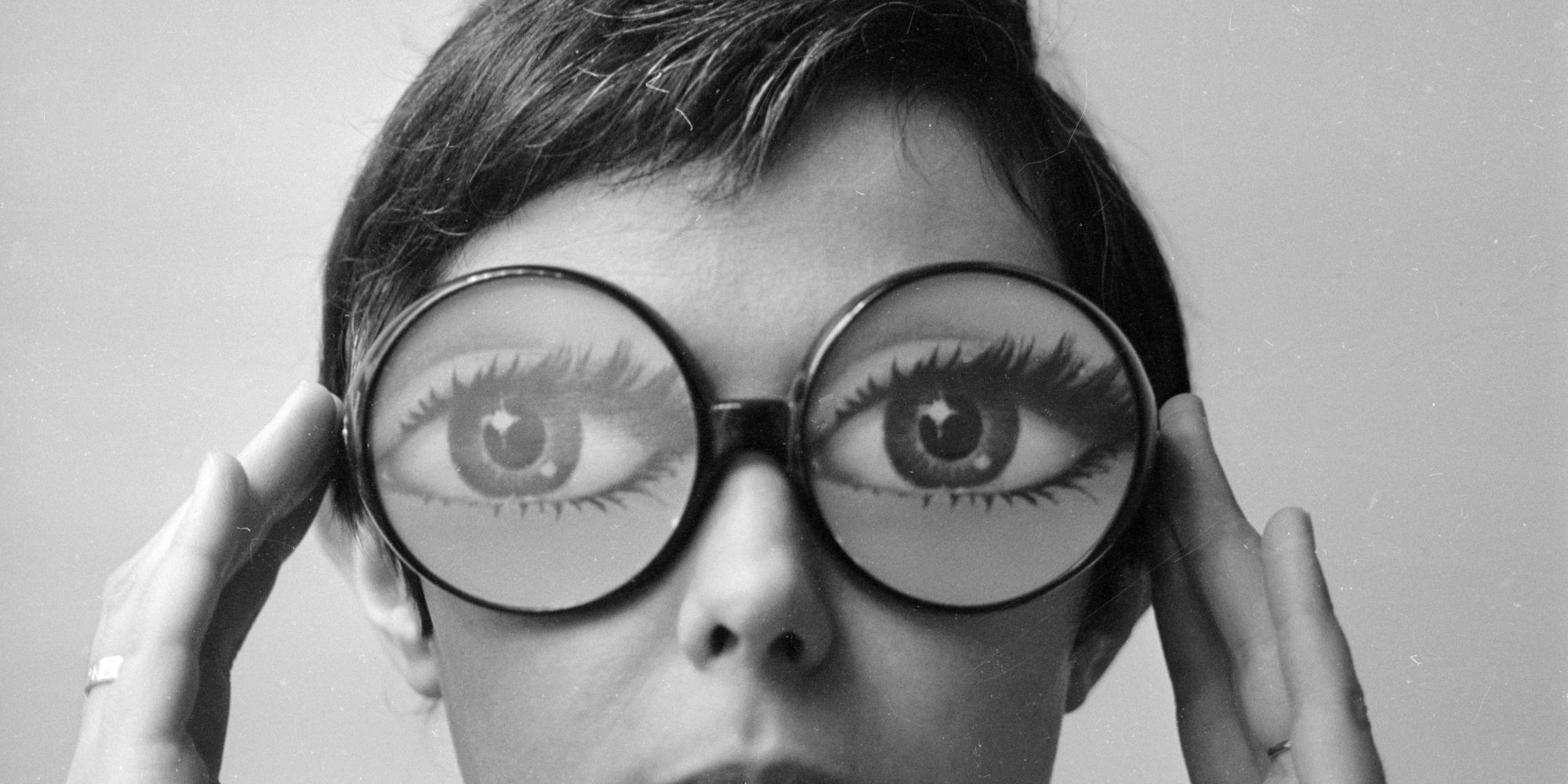 (Credits)
4. Hone your telepathic abilities
You may have noticed by now that the decision not to talk about certain things is key in your plan. Therefore, this is possibly the biggest tool in your arsenal: Practice telepathy, especially when it comes to important matters of the heart. Firstly, if he is truly The One, he should be able to read your mind. Secondly, even if he isn't as skilled as you are in telepathy, he should already know these things if he really cares about you. Thirdly, talking about deeply personal issues can be very, very hard to do. It also often leads to conflict.
For an easier and more short-lived romance, avoid mind reading altogether. Assume he knows what you're thinking. Assume he knows what you're feeling. Assume he knows that you love him and assume he knew it was going to upset you when he did that thing he was supposed to know you hate. Afterwards, assume he refused to make the effort despite knowing exactly what to do to make you feel better.

(Credits)
5. Withdraw. Stonewall.
Finally, withdraw or stonewall. Refuse to engage or cooperate. While you may have noticed yourself detaching way before arriving at this last step, here's how to deal the final, fatal blow. Distance yourself mentally, emotionally, verbally and physically. This means you are now completely unwilling and unable to discuss or explain any of your feelings.
This is one step short of giving up. You can still be in the same room except that you're no longer listening or caring. Add to this the possibility that you might just walk off at any moment (especially in the middle of a conversation). This is the "switch off" before your goodbye so be ready to get yourself out there again right after this! [Caution: Active ignoring works even more effectively than passive-aggressive withdrawal but may lead to violent confrontation]
Well, there you have it—surefire ways to destroy any chance at a healthy relationship. While you may think it silly that anyone would take any of these suggestions at face value, it sure wouldn't be the first time these moves have been employed in attempt to make a relationship work. Remember to have fun killing it!
***
LunchClick is Singapore's first female-centric dating app, developed by the dating experts behind the Lunch Actually Group, the biggest dating agency in South East Asia with over 10 years of proven track record. LunchClick is perfect for serious daters and singles looking to find love – we're SDN (Social Development Network) accredited, and we manually approve all profiles to ensure that you only meet genuine & quality singles. No swiping, no chatting, just offline dates! What are you waiting for? Download the app on the Play Store or App Store today!