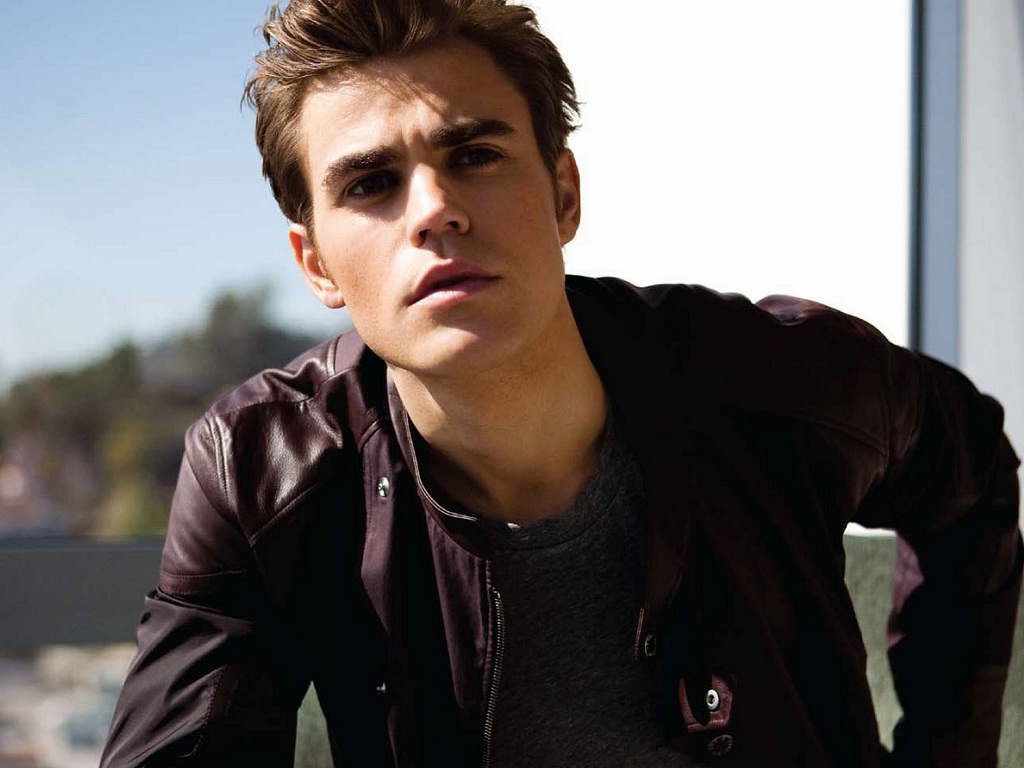 Take the quiz to see which kind of guy you attract!
Q: Your boss scolded you for something that's not your fault. How do you react?
If you were stranded on a desert island, what would you bring with you?
Which statement best describes your attitude towards life?
How do you act in social situations?
If you met your boyfriend online, how would you feel about telling people?
What's the truth about happiness?
Which type of guy do you attract?
You are :
Category: