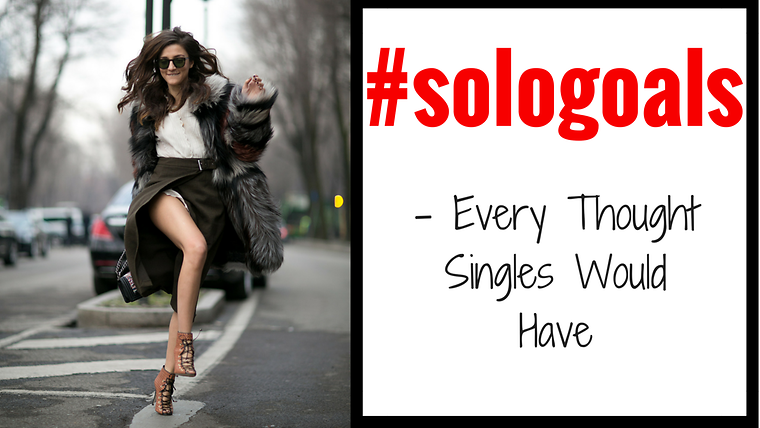 (Credits)
LunchClick is the first dating app that is designed to encourage offline, face-to-face dates. Download it today!
***
Scroll through your social media feed, and you'll notice how rampant and pervasion the hashtag #relationshipgoals has been. Well, it's time for us single ladies to celebrate our independence. No more #foreveralone hashtags from now on. Here are 20 #singlegoals to commemorate and remind us of the greatness and perks of being single.
1. Occupying the whole bed to yourself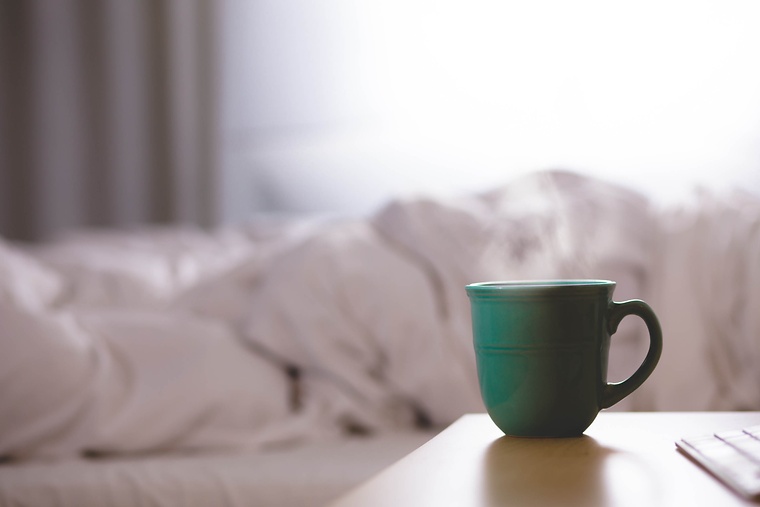 (Credits)
Remember when your significant other occupied perhaps a little more than half of the bed, leaving you with a pathetic little corner to spend the rest of the night? Well, now that you're single, you get to proudly occupy the entire bed! And it doesn't matter which position you choose to sleep in – anything goes.
2. Travelling alone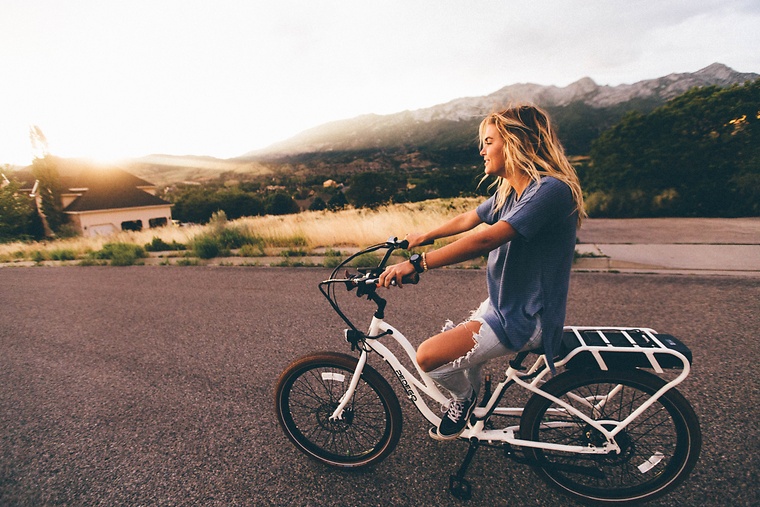 (Credits)
Imagine this: You're at the airport, looking left and right, your social awareness at its peak. This is your first solo trip overseas, and you're feeling anxious and emotionally-charged. Your eyes are glued to the clock because you don't want to miss the boarding time for your flight. Finally, you hear the announcement. It's time to board the plane. So you straighten up, and brace yourself for the moment you've been waiting for. Before you know it, you're in a foreign land. You're alone, but not quite alone, interacting with the locals and fellow backpackers.
While the idea of travelling solo can be scary, there's really nothing like spending time with yourself in a new place, discovering new things as you embark on a self-exploratory, introspective journey that's as liberating as it's fulfilling.
3. No need for compromise, commitment and promises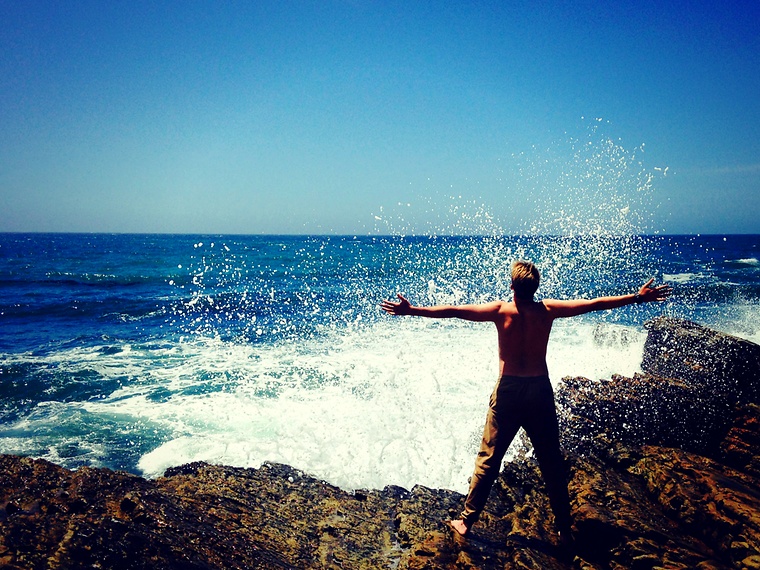 (Credits)
For a relationship to work, someone's got to compromise every now and again. In a toxic relationship where you're the one doing all the compromising, it can lead to living a constricted version of yourself to fulfill your partner's expectations. Your world starts to revolve around your partner until one day you turn into someone you don't even recognise anymore. Yes, compromise is key in a relationship. But it is crucial not to go too far, compromising ourselves to the point of losing ourselves.
At least when the only relationship you're in is the one with yourself, there's no pressure or need to keep promises, or make compromises.
4. Eye candies everywhere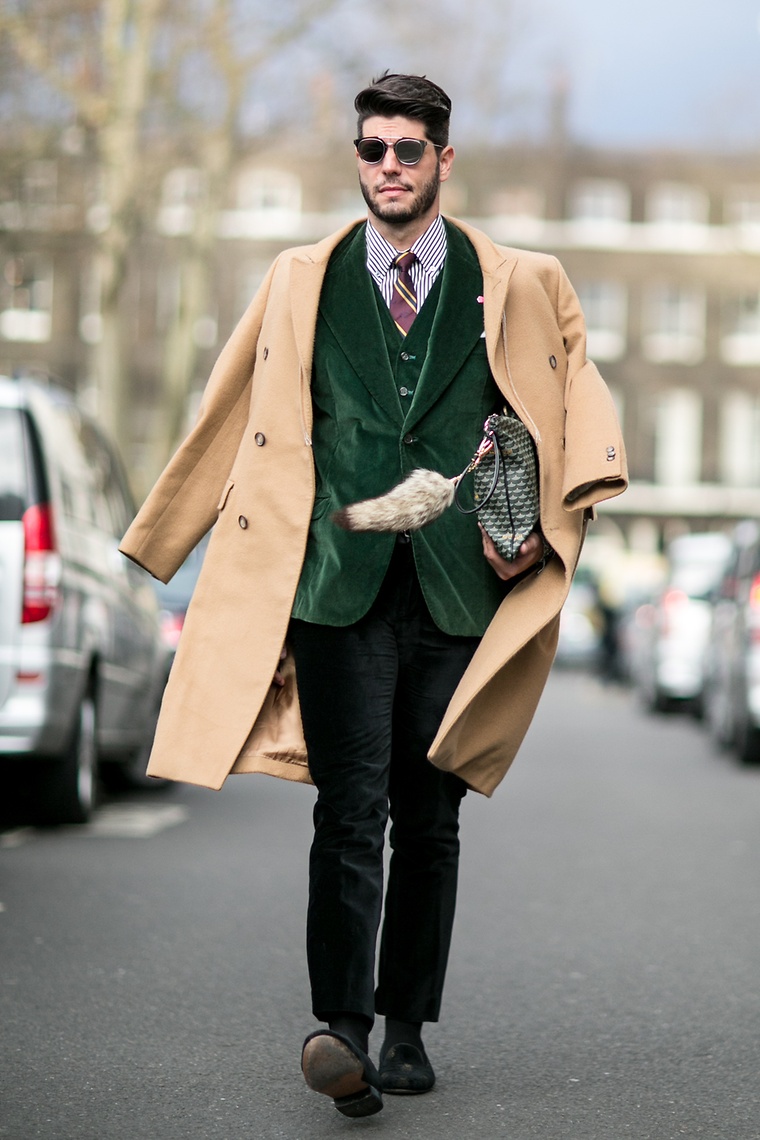 I mean, need we say more?
5. More time with friends and family members
Time is a luxury in life. You never know when you'll run out of it. That's why it's so important to spend it with people who care about you. You see, when you get into a relationship, Friday and Saturday nights automatically become date nights, which leaves you with little time for the other people in your life. People like your close friends and family members – those who stood by you through thick and thin, those who comforted you through all those heartbreaks. So when those weekend nights free up, you spend them with the people who matter the most to you.
Did any of these things resonate with you? Let us know your thoughts about being single in the comments!
Like what you just read? Discover more articles like that at ZALORA Community!
***
LunchClick is Singapore's first female-centric dating app, developed by the dating experts behind the Lunch Actually Group, the biggest dating agency in South East Asia with over 10 years of proven track record. LunchClick is perfect for serious daters and singles looking to find love – we're SDN (Social Development Network) accredited, and we manually approve all profiles to ensure that you only meet genuine & quality singles. No swiping, no chatting, just offline dates! What are you waiting for? Download the app on the Play Store or App Store today!