(Credits)
LunchClick is the first dating app that is designed to encourage offline, face-to-face dates. Download it today!
***
In our rather conservative society, having a woman make the first move is highly unorthodox and almost unheard of. Women who ask guys out push the frontier of our dating conventions here in Singapore. Several of them share their unusual experiences here on LunchClick.
1. It was a trainwreck

(Credits)
"I got super drunk at a bar, somehow managed to lose my friends, and began drunkenly hitting on some poor stranger just trying to get his drinks. Needless to say, I made a fool of myself and didn't get his number."
(Waverly, 22, Operations Executive)
2. All's not-so-good but ends well

(Credits)
"I planned the moment for days and was so nervous about the whole thing. I was supposed to appear confident and assured, but when I walked up to him, I just blurted the question out too quickly. He looked at me weirdly and I took that as a no, so I walked away. He texted me afterwards, asking if he heard me asking him on a date. I decided that the situation couldn't get any worse, so I just said yes, and we ended up dating for a year after."
(Beatrice, 20, Student)
3. Don't try anything funny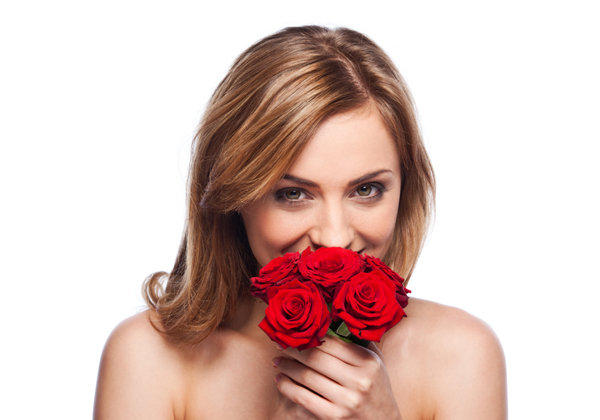 (Credits)
"I admit that I was quite scheming about it. This happened when I was 16. I asked him out in front of our mutual friends in order to try and manipulate him into saying yes (he's always had this friendly image). It took a lot of courage to ask him in front of our friends, and he lived up to his usual thoughtfulness, taking me aside before letting me down gently. Nevertheless, I was pretty humiliated since our mutual friends kept texting me to ask how it went. I can't say I didn't ask for it though."
(Joelle, 24, Sales Representative)
4. Build up to it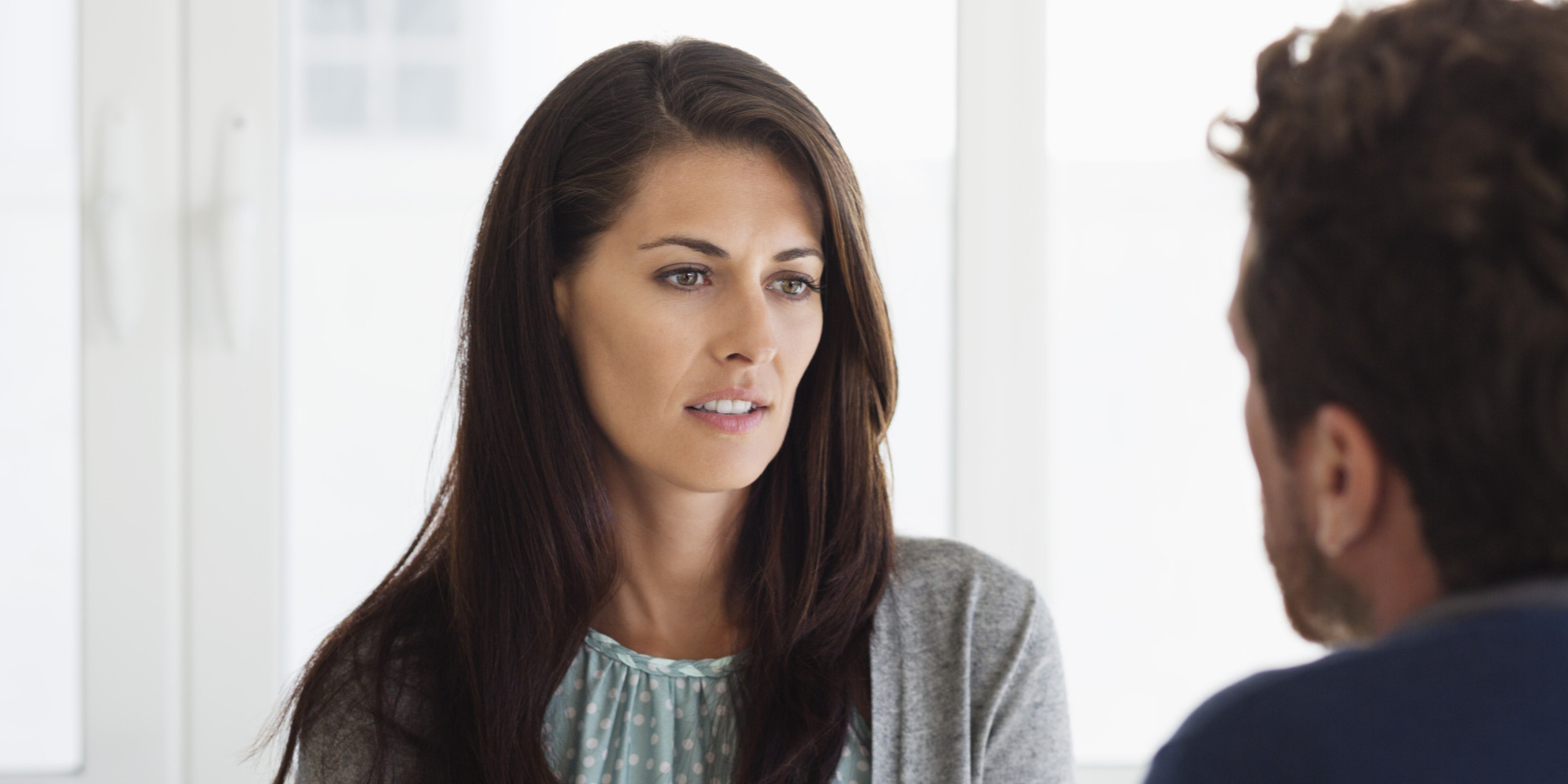 (Credits)
"Someone won't want to go out with you just because you're asking – you have to have treated the person well and cultivated mutual feelings of attraction and appreciation in the past. Don't surprise the guy with the question – I started regularly contacting the guy once I realised I was attracted to him. I also scheduled group meetups involving him, and paid special attention to what he was saying. A few months into that, I asked him out, and he said yes."
(Andrea, 28, Marketing Executive)
5. Take rejection well

(Credits)
"Honestly, I feel like most guys in Singapore feel that it's their duty to ask girls out. Therefore, if he hasn't asked you out after a long time, he probably doesn't have feelings for you. I've tried asking this guy I had crushed on for two years out once, but things didn't work out. It was hard to not take it personally, but ultimately, I managed to come to the same conclusion – that we were better off as friends."
(Melanie, 22, Student)
6. The friendzone exists for girls too

(Credits)
"Speaking as someone who's been there and done that, I have to say that asking a friend out is the worst thing you can do. I tried to ask my very attractive guy friend out once, and he laughed in my face, before realising I was serious. Things got awkward between us for quite a while, and all our mutual friends found out about it. Of course, they tried to defuse the tension but ended up making it even more awkward because of how contrived it all was."
(Jennifer, 20, Student)
7. Make him laugh

(Credits)
"The first time I tried to approach a guy, I had no idea what to do, so I decided to go with the cheesiest pickup line ever. It's probably too dirty to print, but I was feeling bold (liquid courage). I kind of just grimaced and told him to pretend I had never said that right after the words fell out of my mouth, but he laughed, and told me that that was the funniest and most flattering thing anyone had said to him all night. He ended up returning the favour and asking me out for drinks."
(Wanling, 29, Real Estate Agent)
8. The double whammy

(Credits)
"I know this is a cliche, but I feel like personality goes a longer way with girls than it does with guys. Guys are more likely to accept your date offer when you're really hot. I asked this guy out once, and he rejected me immediately, stating that he has too much on his plate to get involved in a relationship, but started dating one of our acquaintances (who is objectively much prettier than me) soon after."
(Clarissa, 22, Student)
9. Success

(Credits)
"I think a woman asking a guy out happens a lot more rarely than it ought to. I've always been the super gung ho kind, so I would just go up to guys I liked and ask them out. Most of the time, that didn't yield any results, but the guys appreciated my candidness and my willingness to take the first step. I also suspect they enjoyed the flattery. Anyway, the last time I asked someone out, we ended up dating for five years and getting married."
(Caroline, 28, HR Executive)
Asking someone out can be really nerve-wrecking, but it's better to have tried and failed than to consign yourself to a life of 'what-if's. Take a leaf out of one of these girls' books and try asking the guy you've had your eye on out! The results may surprise you!
***
LunchClick is Singapore's first female-centric dating app, developed by the dating experts behind the Lunch Actually Group, the biggest dating agency in South East Asia with over 10 years of proven track record. LunchClick is perfect for serious daters and singles looking to find love – we're SDN (Social Development Network) accredited, and we manually approve all profiles to ensure that you only meet genuine & quality singles. No swiping, no chatting, just offline dates! What are you waiting for? Download the app on the Play Store or App Store today!