(Credits)
LunchClick is the first dating app that is designed to encourage offline, face-to-face dates. Download it today!
***
You've finally met a nice, attractive guy who seems equally interested in you. He asks you out, and you pick out the perfect date night outfit, do up your hair, swipe on some makeup, and spritz on a nice fragrance. You look all ready for your big date.
But while you may look the part, you need to also be sure to avoid a few dating pet peeves. It takes one bad move to ruin your date's first impression of you. So take note of these no-no's and steer well clear of committing them!
1. Taking a long time to reply texts
Some people think that replying late whets the other person's appetite, in the sense that it leaves them hanging on for more, and the feeling of gratification when you do get a reply eventually becomes even greater.
But really, what happened to common courtesy? Why play such elaborate games and act coy? Shouldn't people reply at their earliest convenience, cut the bullshit, and say what's on their mind? It's hard enough finding an emotional (and physical) connection with someone – why waste time and effort waiting for the "right" time to say what you feel?
2. Going too fast and furious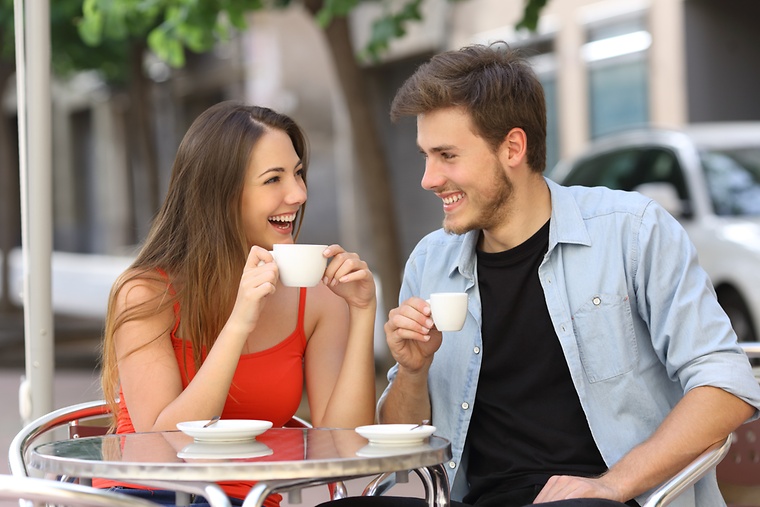 (Credits)
That said, you may think that now is the "right" time to take your relationship to the next level, but that doesn't mean the other person feels the same way. Be sure to test the waters before moving forward. Candidness is usually appreciated, but you don't want to blindside your date by being TOO forward.
3. Going on and on about yourself
Who wants to sit through an entire dinner with someone who has an inflated ego? It may be tempting to fill up the awkward lapses in conversation with trivia about yourself, but remember to occasionally steer the conversation towards your date and work to find a common topic so that it doesn't end up as a monologue.
4. Being rude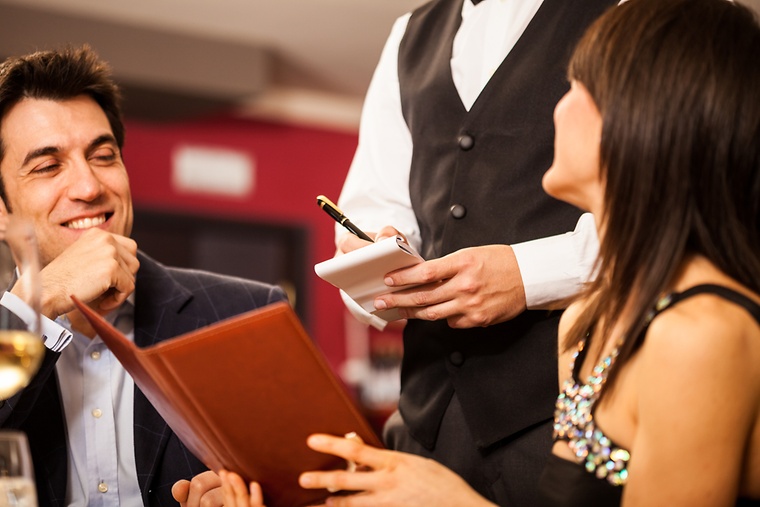 (Credits)
Obviously, behaving like anything but a decent human being isn't going to get you into anyone's good books. If your date is a jerk to waiters or ushers or anyone apart from you, then that's a warning sign that he's not as nice and charming as he seems.
5. Being late
Again, common courtesy. Showing up late not only shows that you have no concept of punctuality, but you also take someone else's time for granted by making him or her wait for you. Not the best impression you want to make on a date. It's always better to be slightly early than late – that way, you can touch up in the washroom and be prepared for your date.
6. Texting at the table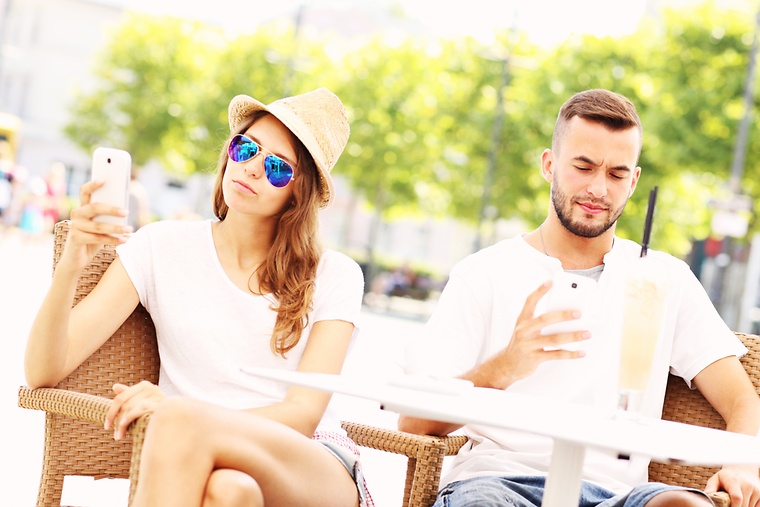 (Credits)
You don't have to be fixated on your date the whole time, but some form of attention would be nice. What could possibly be so important that you have to attend to it at the table while your date awkwardly eats her food? If it is an urgent work or family-related matter, politely inform your date instead of spending the entirety of dinner poking away at your phone.
Like what you just read? Discover more articles like that at ZALORA Community!
***
LunchClick is Singapore's first female-centric dating app, developed by the dating experts behind the Lunch Actually Group, the biggest dating agency in South East Asia with over 10 years of proven track record. LunchClick is perfect for serious daters and singles looking to find love – we're SDN (Social Development Network) accredited, and we manually approve all profiles to ensure that you only meet genuine & quality singles. No swiping, no chatting, just offline dates! What are you waiting for? Download the app on the Play Store or App Store today!