(Credits)
LunchClick is the first dating app that is designed to encourage offline, face-to-face dates. Download it today!
***
The haze is horrid, I know. Stepping outdoors is a risky venture, and every day is a gamble – my thoughts while getting dressed every day go a little like this: Can I fit my N95 mask into this purse, along with my million other "essentials"? Okay, I can't. Should I risk my health for vanity? I mean, it doesn't look that hazy today. (Please don't tell me it's just me.) If there's one good thing about the haze though, it's that it's shown me how strong my relationship is and how lucky I am. Also, that it will be gone soon. Definitely that.
1. I'm breaking out like crazy, and my boyfriend still loves me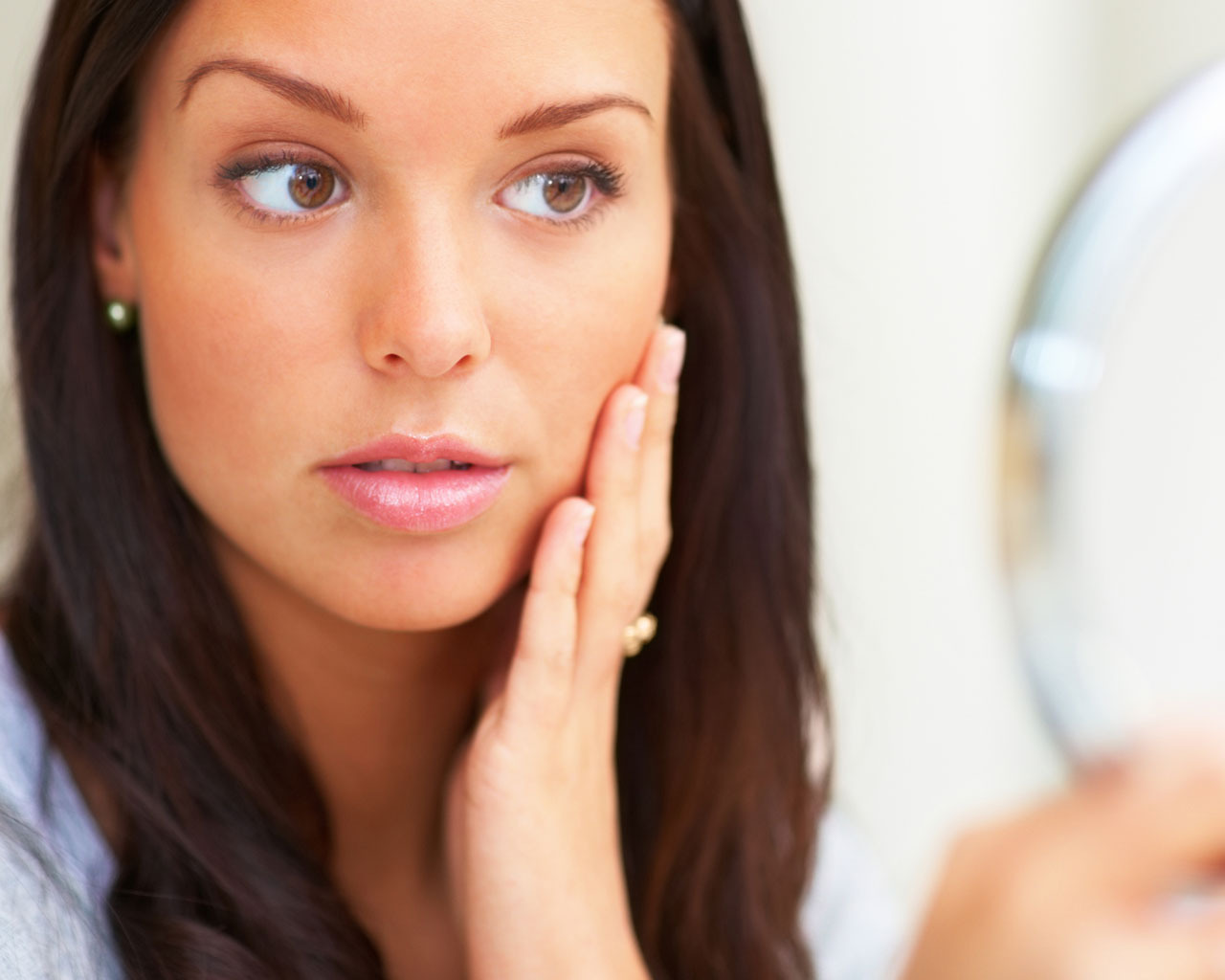 (Credits)
This may seem pretty trivial, but I've been blessed with relatively decent complexion – I get a zit once in two months, tops. But I've been breaking out recently (and I'm pretty sure it's the haze, not my poor food choices). With the haze, I haven't really bothered with concealer too, since makeup and particulate matter definitely equals clogged pores. My boyfriend still tells me I look wonderful every time he sees me though, and it makes me feel that much better about myself at the end of every long day. Bonus: it reminds me that he isn't superficial, which goes a long way in a long-term relationship.
2. I can spend quality time with my boyfriend indoors

(Credits)
If you're anything like me, you've definitely worried about whether your partner and you will ever run out of things to do indoors, or start to get bored with each other after cohabiting for a period of time. Since both my boyfriend and I are the let's-go-out-and-catch-a-movie-or-something type, we haven't really spent much time cooped up at one of our places together. The haze, however, has limited our mobility, which means we've recently gotten creative about what we can do indoors. I've realised that as long as you're doing something with someone you love deeply, even the most mundane becomes interesting.
3. My boyfriend and I have grown concerned about humanitarian issues

(Credits)
Plenty of people complain about the haze but few have expressed sympathy for those living in Indonesia while suffering from the haze we have here in Singapore. The haze situation in Indonesia is obviously far worse, and I'm glad my boyfriend brought it to my attention – it's always nice to remember what a big heart he has. It also opened the doors to a discussion about other humanitarian issues that are close to our hearts, which made me feel much closer to him, and more aware and appreciative of his kindness.
4. My boyfriend has been laughing at me with my mask on

(Credits)
I know this sounds a little odd, but being able to laugh at each other is a sign of a strong relationship. I haven't gotten offended by my boyfriend's rather creative insults, and he hasn't gotten upset with me telling him he's going to die early, because he refuses to put on a mask. Our ability to withstand each other's (bad, and sometimes distasteful) humour makes me believe in us.
5. We both have runny noses, and have been taking turns to take care of each other

(Credits)
The haze is making us both really irritable, yet somehow, we've managed to put that aside to rush to coo over each other in order to provide comfort. In fact, my boyfriend bought me my N95 mask after I complained of respiratory problems, despite not being at all inclined to use one himself. I guess we're well prepared for a life of "in sickness and in health"!
While the haze has been somewhat overwhelming, but it certainly hasn't obscured the silver lining in this cloud – I feel much better about my relationship after having withstood this with my (hopefully lifelong) partner. Unfortunately, I can't say I feel much better about the state of my lungs or my health in general.
***
LunchClick is Singapore's first female-centric dating app, developed by the dating experts behind the Lunch Actually Group, the biggest dating agency in South East Asia with over 10 years of proven track record. LunchClick is perfect for serious daters and singles looking to find love – we're SDN (Social Development Network) accredited, and we manually approve all profiles to ensure that you only meet genuine & quality singles. No swiping, no chatting, just offline dates! What are you waiting for? Download the app on the Play Store or App Store today!