(Credits)
LunchClick is the first dating app that is designed to encourage offline, face-to-face dates. Download it today!
***
Good Japanese food is more than just food in the mouth, it's an experience. In general, it tends to look and feel like a cleaner, less fattening type of food. But like every well-developed global cuisine, there's going to be more than a few sinful delights. Here's what you should order to dodge the fat.
Sashimi over Sushi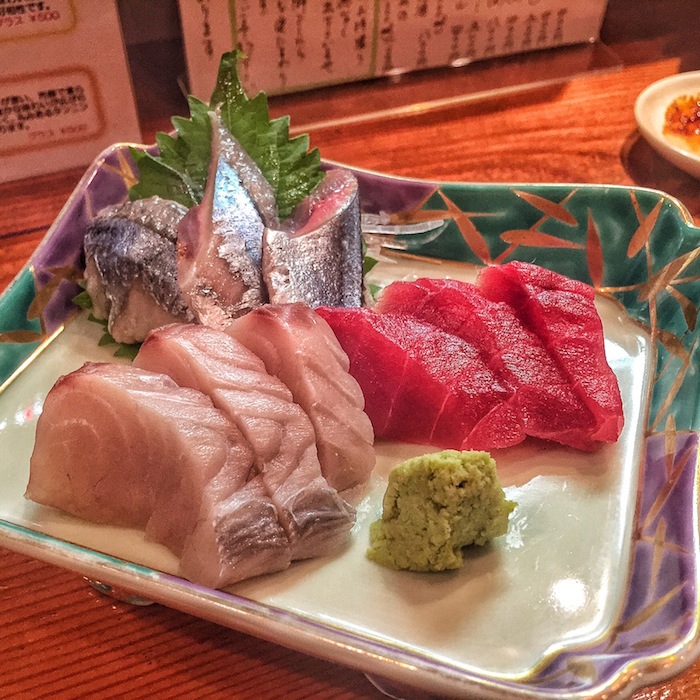 (Credits)
When in doubt, always choose sashimi over sushi with the same fish. We get that sushi may seem like a more complete meal, but sushi is always so bite-sized that it's always going to be a little too easy to eat. Couple that with the commonly used short grain sushi rice, and you've got the potential to end up in a carb glut situation. You don't get that with sashimi because all you savour is fish.
Lean fish first!
(Credits)
It's tempting to go for the Otoro sashimi because of that tantalising texture and melt-in-your-mouth sensation. But, if you're on a diet, then you probably want to focus on putting in some serious protein to propel your workouts as well. Here's where the leaner fish come into play. Instead of fattier cuts of tuna, go for the leaner maguro cut. Also, skip the salmon belly and substitute that with one or two pieces of blowtorched salmon sushi if you like them. You'll still keep that flavour without taking in extra fat.
Ramen is fine…
(Credits)
… in reasonable quantities of course! Nobody can resist a good bowl of ramen noodles, especially when it comes with a finely balanced pork bone broth and consistently firm noodles. Ramen, in general, can be a challenge for people on a diet because of the heavier salt and simple sugar content. In these situations, it's important to do a few things: Limit your Char Siu intake, avoid the pork belly add-on options, skip the onsen egg, and never under any circumstances go for a Kaedama. That last one means they'll give you extra noodles to finish off whatever left over soup stock you might have in your bowl.
Click here to read the rest of this article. This article was first published on Daily Vanity, Singapore's first beauty-only magazine. Hop over for more beauty and fitness related tips and tricks.
***
LunchClick is Singapore's first female-centric dating app, developed by the dating experts behind the Lunch Actually Group, the biggest dating agency in South East Asia with over 12 years of proven track record. LunchClick is perfect for serious daters and singles looking to find love – we're SDN (Social Development Network) accredited, and we manually approve all profiles to ensure that you only meet genuine & quality singles. No swiping, no chatting, just offline dates! What are you waiting for? Download the app on the Play Store or App Store today!