Everyone who says a relationship isn't going to change them has one thing in common – they're single. Of course, beginning a serious relationship with someone and traversing the ups and downs of it with your partner is going to alter you. While the degree to which it does may vary, it is pretty much guaranteed that a relationship will at least make you start questioning many beliefs you used to hold to be true.
At the very beginning of the relationship, if you haven't previously had very much confidence or faith in yourself, you start to question your perception of yourself. Perhaps doubts will constantly run through your head: What does he/she like about me? What does he/she see in me? As time goes by, you'll start to realise that you are a much more wonderful, talented, intelligent and attractive individual than you'd thought you were before! (This may only take place after a lot of reassurance from your Significant Other.) Having someone whom you deem so fantastic accept and love you is going to better your own impression of yourself, making you see yourself in a more positive light.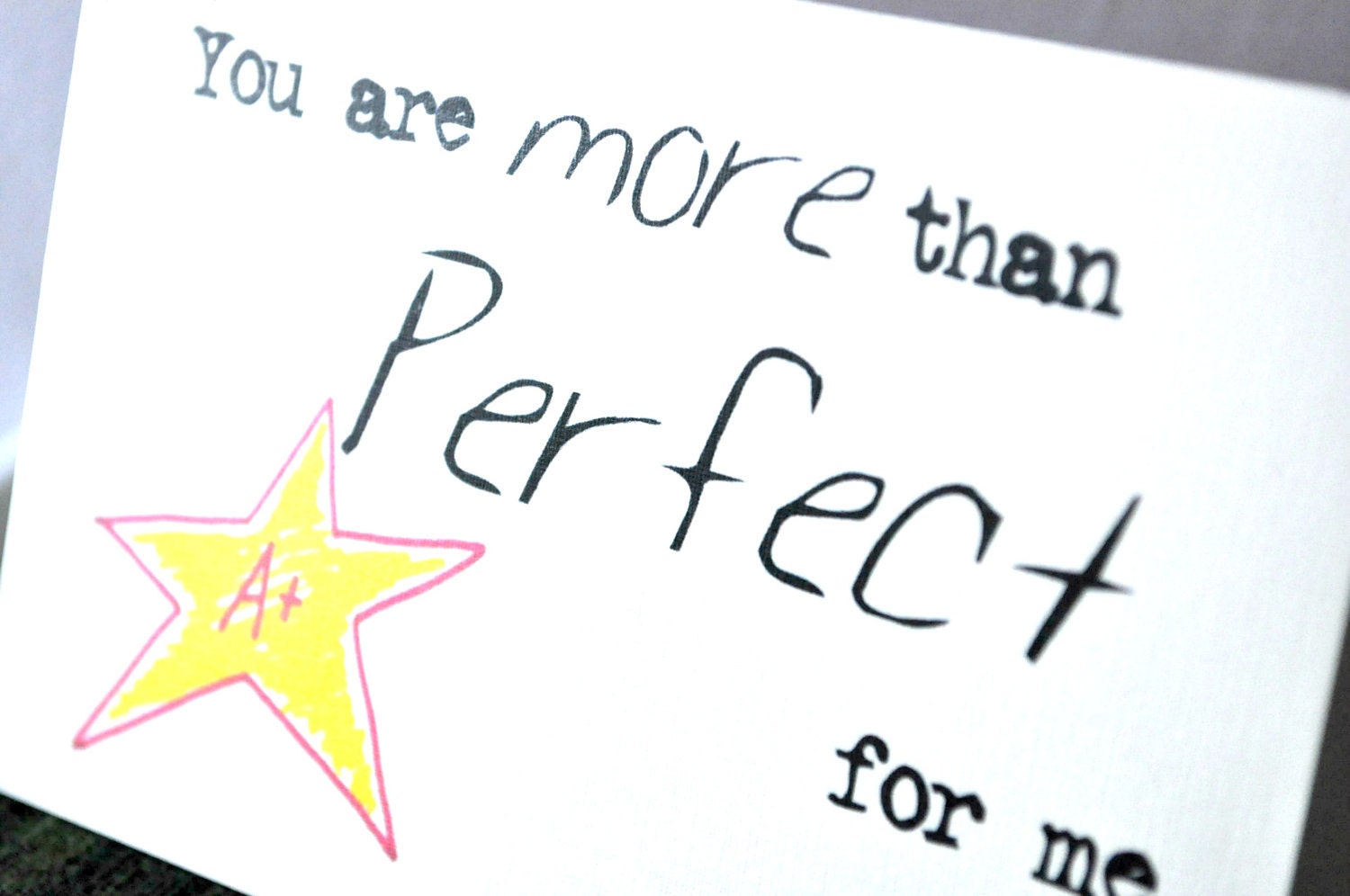 As you also gradually start to see the flaws in your partner, you start questioning your own inclinations and preferences. You may have had an ideal partner in the past, but of course, the real one you currently have cannot completely fit the description you made up. You realise that you can accept much more than you thought you could.
If you used to be jaded about love, you now turn into a believer. So many of us adopt cynical attitudes towards love and relationships and choose to believe that eternal love is a myth in order to cocoon ourselves from potential hurt. However, dating the right person is going to make the protective layers fall away – you have to believe in passionate, lasting love when it's happening to you. Suddenly, you start questioning whether all the romantic comedies you've secretly watched had it right all along.
(credits)
However, on the other hand, if you are a huge romantic at heart and idealistic about love, the right person will make you realise that the course of true love really doesn't run smooth. When you and your Significant Other have your first huge argument, perhaps you start to question what you see on social media about couples that are ostensibly always happy. You realise that while some girl may have tweeted about her really sweet boyfriend bringing her flowers, that's only one part of the picture. Of course they have arguments too! This realisation will help you better manage the issues in your own relationship, because you recognise that social media paints a distorted picture of other couples, and that you cannot keep comparing your own relationship to theirs.
Contrary to popular belief, couples don't share everything. Their perspectives and opinions can't always be identical – they have to differ on some issues. The right person will challenge you intellectually, treating you as an equal and engaging with you on the world views that you hold that are in opposition to his or hers. Ultimately, after many conversations, you start to question and refine your own beliefs. This doesn't mean your original opinions were weak! This means that your opinions are now maturing.
Don't let all these questions scare you – if you find the right person, hold on to him or her, because dating the right person doesn't just make you question everything. As you learn and grow in a relationship that is right for you, it helps you find the answers to all of the questions you never thought you had.
***
LunchClick is Singapore's first female-centric dating app, developed by the dating experts behind the Lunch Actually Group, the biggest dating agency in South East Asia with over 10 years of proven track record. LunchClick is perfect for serious daters and singles looking to find love – we're SDN (Social Development Network) accredited, and we manually approve all profiles to ensure that you only meet genuine & quality singles. No swiping, no chatting, just offline dates! What are you waiting for? Download the app on the Play Store or App Store today!