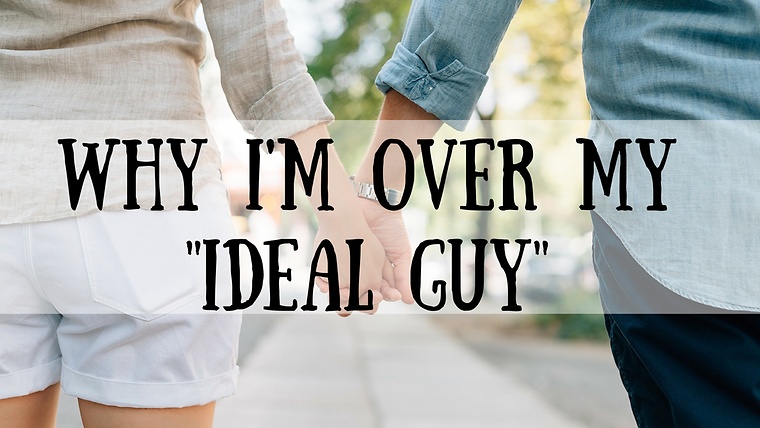 (Credits)
LunchClick is the first dating app that is designed to encourage offline, face-to-face dates. Download it today!
***
I remember back in school, we used to talk about boys, and how we pictured our dream guy to be like. Coming from an all-girls school, this topic was always on the top of our minds. We even had a checklist of traits we wanted in a guy. We spent our days fangirling over boy bands, and longed for the day we would find our JC Chasez or Shane Filan.
The "Ideal Guy"
(Credits)
Back then, my criteria for the "perfect guy" were traits like sweet, loving, attractive, funny, the works. I pictured him to be tall and muscular with an impeccable style. On hindsight, that might be a little too unattainable, but I kept on hoping and dreaming anyway. For a long time, it seemed like it was almost impossible to meet someone like that. But being a hopeless romantic, the fire continued to burn.
Perhaps movies and television shows are to be blamed for our high relationship expectations because in real life, things do not always go smoothly. Relationships are like roller coaster rides – there's bound to be ups and downs, and plenty of bittersweet moments. And it is because of past experiences and heartbreaks that you think that you are better off alone, or that your prince charming is never going to come.
There is beauty in imperfection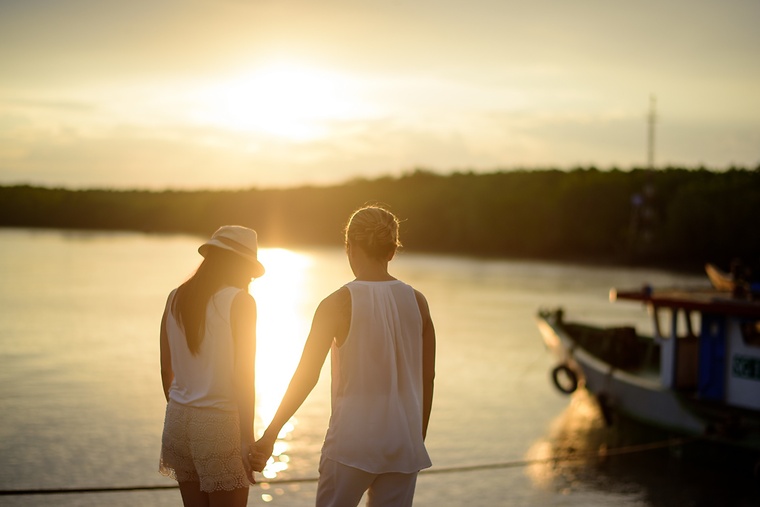 (Credits)
I recently met a guy who was the total opposite of my "dream man". Always armed with silly jokes that never fail to put me in stitches, he is incredibly sweet, and always makes me feel loved. More importantly, he makes me happy. Much happier than I would have been with my "ideal guy".
He may not always say out loud how much he cares for me, but his actions speak volumes about his sincerity and his commitment to our relationship. The "ideal guy" would have just been there for the good times, fleeing the minute a storm is near.
As I matured, I found that the "ideal guy" I pictured in my youth was not someone I truly wanted. Though my guy isn't exactly my dream man, and may not be the most perfect guy out there, he is perfect to me, and that's all that matters. What about you? Are you still holding on to your idea of a perfect man? Or have you found someone real you could spend the rest of your life with?
Like what you just read? Discover more articles like that at ZALORA Community!
***
LunchClick is Singapore's first female-centric dating app, developed by the dating experts behind the Lunch Actually Group, the biggest dating agency in South East Asia with over 10 years of proven track record. LunchClick is perfect for serious daters and singles looking to find love – we're SDN (Social Development Network) accredited, and we manually approve all profiles to ensure that you only meet genuine & quality singles. No swiping, no chatting, just offline dates! What are you waiting for? Download the app on the Play Store or App Store today!