LunchClick is the first dating app that is designed to encourage offline, face-to-face dates. Download it today!
***
I've always thought that people who travel fall into two camps: the first is made up of the Type-A, super-organised, multiple-itineraries-all-colour-coded kind of people, and the second of the spontaneous, let's-go-there-first-and-figure-it-out-later types. When you're travelling as a couple, what this means is that it can really make or break your relationship.
That said, travelling with your partner is one of the most rewarding things that you can ever do together. More importantly, it's really going to prove whether you're suited for each other in the long run.
Here are four reasons why: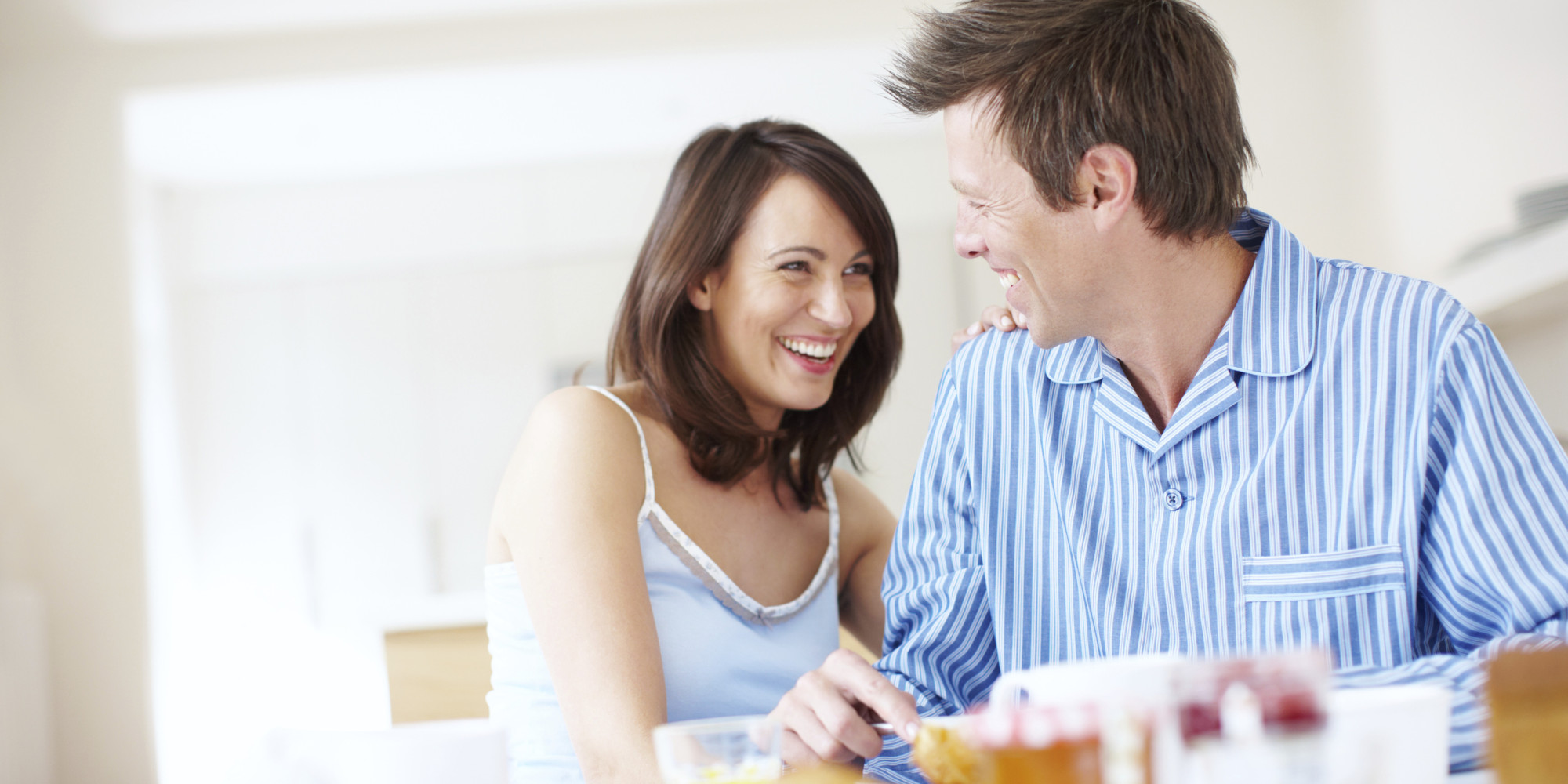 (Credits)
1. It forces you to be in each other's company 24/7, which gives you a better sense of the other person's habits
How much time do you spend with your partner? We'll assume that you, like every other couple, have two to three dates a week – sometimes dinner after work, sometimes outings over the weekend. A date lasts approximately four to five hours.
Therefore,
(2 x 4 x 4)hrs on the lower end and (3 x 5 x 4)hrs on the higher end means a couple might spend anything from 32 hours to 60 hours together in a month.

(Credits)
When you compare this to your work week, made out of 9-to-6 work days (and let's face it, most of us work longer hours than that), that comprises 40 hours in a single week, you realise most of us might not be spending very much time with our partners at all. And this makes travelling different. In five days of travel together you can accumulate 24 x 5 = 120 hours in each other's company – the equivalent of at least two months of dating; possibly three!

(Credits)
When you spend that much time in close proximity, you get a much better sense of his or her personal habits. Take for instance this simple thing: does he or she pack neatly at each new stop on your itinerary or do they get messier and more unbearable as you go along? On a date, we often present our best faces to our partner, and that may give an unreasonably composed picture of who we are. On a trip, it's harder to keep that façade up for a long time.
2. Which brings us to the next point: You learn more about the other person's approach to projects

(Credits)
In many ways, your future life together is going to be a huge project. You'll have to budget for a house and/or a car, plan your career trajectories, all while negotiating the tricky issues of children and parents. So you can think of travelling together as training wheels for these projects.
Is your partner detail-oriented or spontaneous? Do you place approximately the same value on money and time? In previous trips with friends, I realised I was the kind of person who would always opt for the most time-saving travel option (e.g. taking a domestic flight instead of a bus) because I place a premium on the amount of time one can spend in a place. This unfortunately led to conflicts with friends who were keen on spending less money and taking a more meandering route.

(Credits)
This is not to say that you're doomed if you disagree. Often, if one person is detail-oriented and the other is spontaneous, you may well be able to complement each other to bring out the best in both your personalities.
3) Furthermore, travel is a good opportunity to see how the other person reacts under pressure.

(Credits)
There's are always going to be problems when you travel. Your bags get left behind. You miss your train. The hotel that you booked with messed up and left you stranded in Beijing during Olympic season with nowhere else to go. The museum that you made a detour for is closed for renovations.
Likewise with life, there's always going to be difficulties. She forgets to buy you vanilla protein powder and gets you chocolate instead. You book a restaurant for your anniversary but the place gets the booking date mixed up. There's a really long and greasy strand of hair in the dinner that he's cooked you.

(Credits)
How your partner reacts when traveling is generally a good gauge of how he or she will react in life. Is he petulant and sulky? Does she just laugh it off? Does her resentment ruin the rest of the trip? Does he step up to the plate to try and contribute solutions? Do you? These are all important indicators which can help you tell if the person you're dating is truly a resilient and reliable person.
4) Lastly, don't worry. It's not all doom and gloom. Travelling with one's partner isn't just a litmus test for the possibility of a potential future. It's also an opportunity to share a unique experience.

(Credits)
There are 2 things to be grateful for here:
One, getting to create memories you'll look back on with great fondness over the years together. You'll always remember ballooning over Bagan in Myanmar together; that alone will be worth more than all the forgettable dinner dates you'll have had by then.
Two, getting to share and learn more about each other's interests and approach to life. Museums or restaurants? Aquariums or football stadiums? When people are outside of their typical environment they're also more likely to try new things that they wouldn't do at home, which can be a rewarding experience.

(Credits)
Ultimately, travel is romantic. Imagine: You're both on the bus together, rolling over a bumpy track, getting from a major city to the quiet of the countryside. You've just spent the last two hours whispering in each other's ears, mindful of the other sleeping passengers. You've talked about life and all the secrets you've never told anyone else. Then you curl up against each other and brace yourselves against the jolts and bumps in the road, going to sleep, sure and secure in the knowledge that tomorrow will be another adventure.
***
LunchClick is Singapore's first female-centric dating app, developed by the dating experts behind the Lunch Actually Group, the biggest dating agency in South East Asia with over 10 years of proven track record. LunchClick is perfect for serious daters and singles looking to find love – we're SDN (Social Development Network) accredited, and we manually approve all profiles to ensure that you only meet genuine & quality singles. No swiping, no chatting, just offline dates! What are you waiting for? Download the app on the Play Store or App Store today!