(Credits)
LunchClick is the first dating app that is designed to encourage offline, face-to-face dates. Download it today!
***
Nothing beats the effortlessly elegant presence of first ladies, queens, and princesses. When it comes to dominating the scene, they do it grace and poise like no other. Attending gala/charity events and lavishly formal gatherings requires a refined taste in style, and these women definitely have it.
We've gathered four influential women, who dress to impress on every occasion. Whether a duchess, a queen, or a first lady, these women know how to command the attention of any crowd with their powerful aura along with a kick-ass wardrobe that never fails to captivate.
1. Jacqueline Kennedy Onassis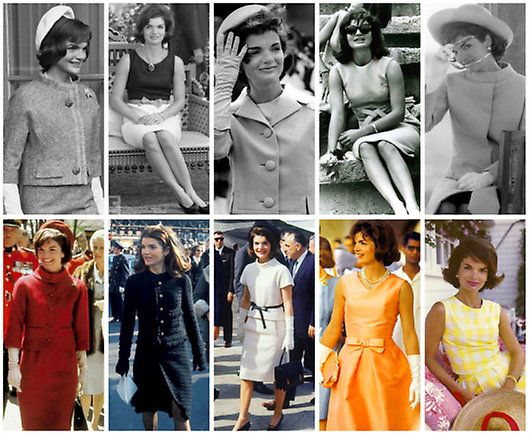 (Credits)
Spearheading the mod and posh style of the 70s, Jackie O's wardrobe is an inspiration to all fashionistas, past and present. Her incredibly matched pieces, ranging from casual to semi-formal and formal, are sartorial wonders like no other. Jackie's sense of style is safe and conservative, which fits her classy attitude. This gal popularised the pillbox hat, oversized eyewear, headscarf, and perfectly styled hair.
2. Sheikha Mozah bint Nasser Al Missned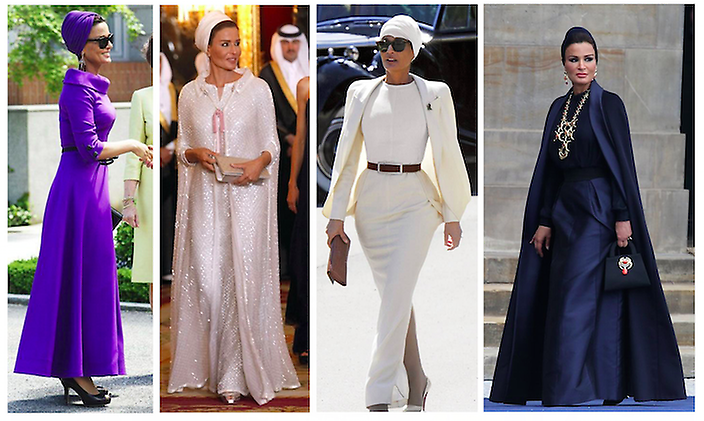 (Credits)
Redefining and working around fashion constraints in conservative Muslim wear, this queen is always dressed to the nines, no matter the occasion. Known for her iconic headdresses and turbans, she matches them with gowns and modest wear, inspiring Muslim women everywhere to get creative with fashion. While she favours neutral palettes, she also knows how to rock bold colors and fully gem-embellished gowns.
3. Catherine "Kate" Elizabeth Middleton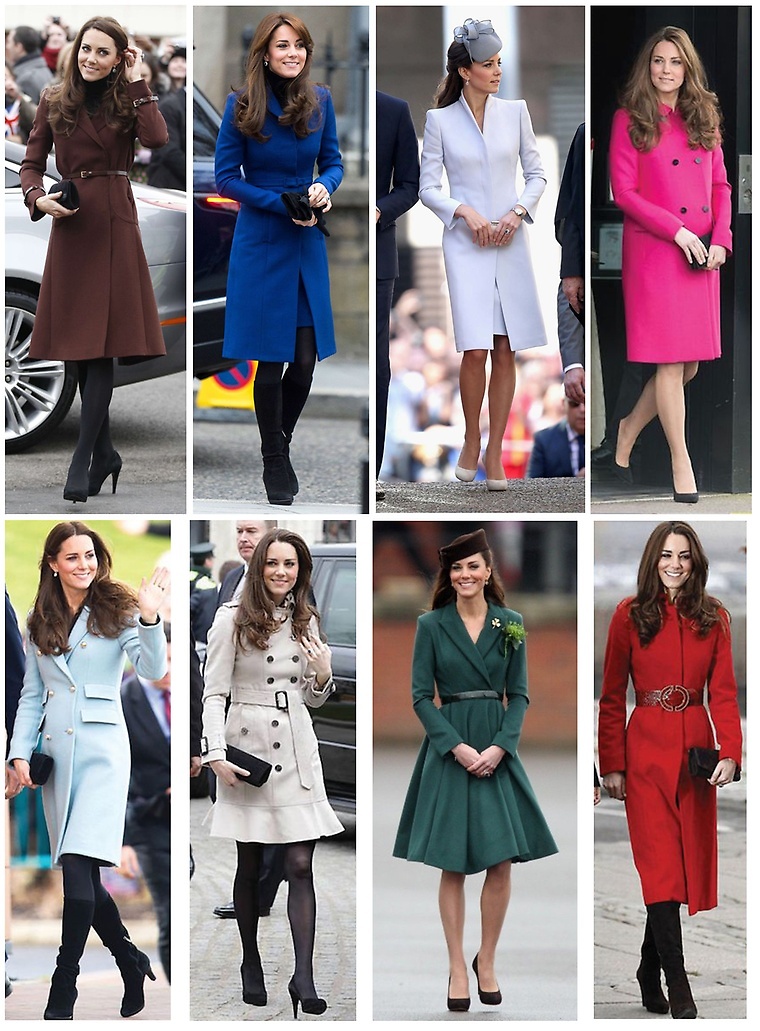 (Credits)
Kate Middleton is always rocking a coat to match her refined and ultra-feminine style. From pure white to color-popping palettes, Kate's variety of gorgeous coats encourages women to better layer their outfits on cold, rainy days. If there's anything we can learn from this fine lady, it's that a simple coat can take your style to greater heights.
4. Michelle Obama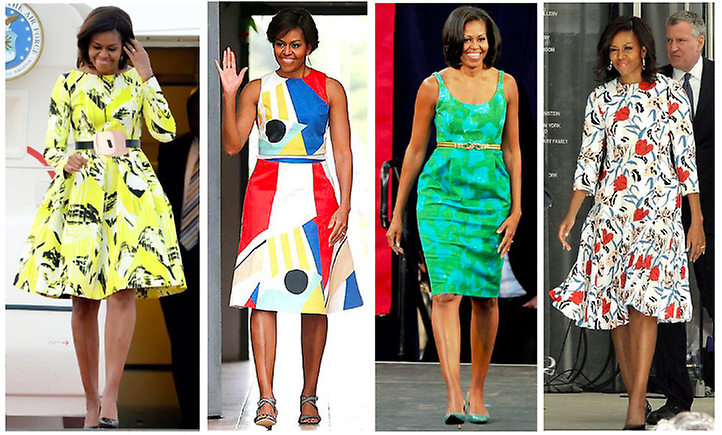 (Credits)
Apart from her amazing personality, the first lady of the United States also knows how to make a style statement. Her collection of intricately designed dresses are mostly adorned with bold patterns and prints. We especially love it when she rocks big, bold floral prints that are perfect for garden parties and semi-formal events.
Who are your favourite style icons, who just so happen to be women in power? Tell us in the comments below!
***
LunchClick is Singapore's first female-centric dating app, developed by the dating experts behind the Lunch Actually Group, the biggest dating agency in South East Asia with over 10 years of proven track record. LunchClick is perfect for serious daters and singles looking to find love – we're SDN (Social Development Network) accredited, and we manually approve all profiles to ensure that you only meet genuine & quality singles. No swiping, no chatting, just offline dates! What are you waiting for? Download the app on the Play Store or App Store today!